Marketing Connection & Travel DMC! Grows with the vision of gives personalize and quality services using advance techniques in each tourism and marketing areas.
We are a DMC Tour Operator that has a highly qualify Staff with more than 17 years experience, our commitment is satisfy all our clients need; bring them the right information in the right time making all their plans like: Vacations, Executives Programs, Themes Parties, Seminars, Conventions, Weddings, Honeymoons, Incentive or Student groups will come true…
We guarantee to take care of every little detail of your plans the best we can; our main objective will be to make you live an Unforgettable Experience.
We hope to serve you in a sooner future.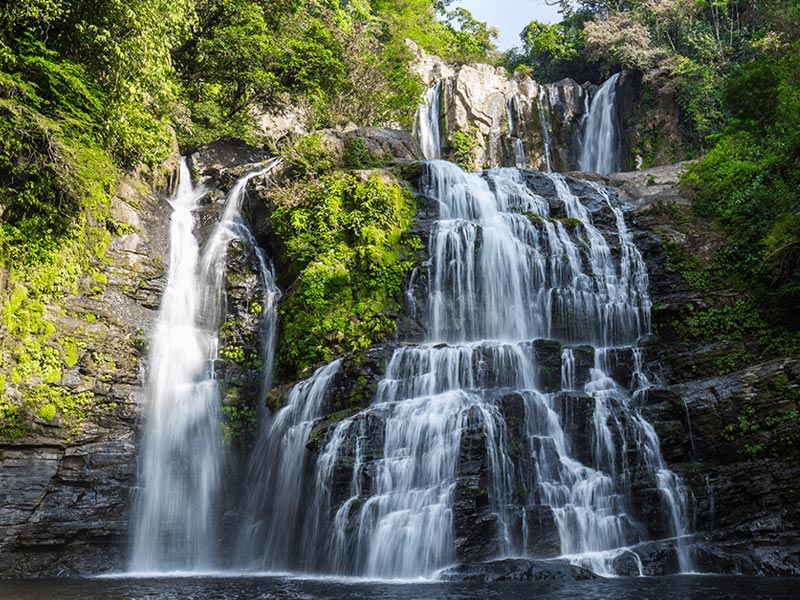 Mission
Become your needs in a reality through the support and accessory by a special and competent human team, compromise with the total satisfaction to all our clients' requirements.
Vision
Consolidated our company "Marketing Connection & Travel DMC"; the most excellent DMC Tour Operator with the best quality services and with the greatest results in the tourism industry.
Sustainability And Commitment
Marketing Connection & Travel DMC takes sustainable measures to create a positive impact on the environment, involving all our collaborators in:
Creating a sustainable conscience is our goal in every decision we make.
Code of Conduct protecting our children and youth against commercial sexual exploitation in Tourism Industry. In Costa Rica, an 18 years old person is considered an adult.
We agree to comply and follow the six steps of the Code of Conduct model:
Create an ethical policy of zero tolerance towards Commercial Sexual Exploitation of Children and Adolescents.
Train their collaborators on every level and during work hours.
Insert a clause in their contracts with providers.
Subscribe the Contract with ICT.
Place external symbols in places visible to clients and providers.
Submit a yearly report that reflects the degree of compliance of the agreement.