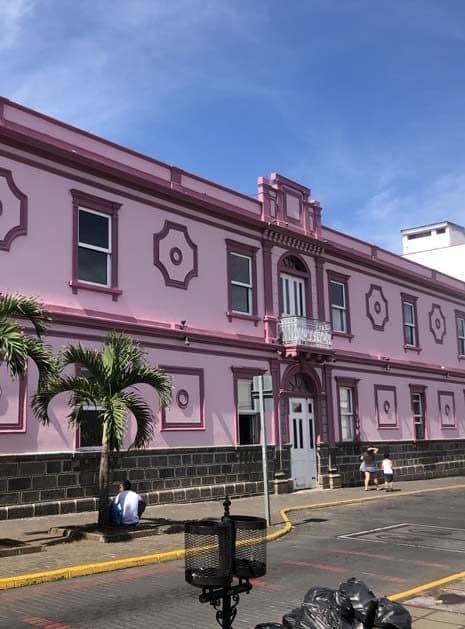 6 Hours Tour
Alajuela, Costa Rica
Is the second largest province in Costa Rica and is located some 12 miles Northeast of the Capital along the General Cañas highway, this city is also known as the "City of Mangos" because of its large number of mango trees, specially around Central Park.
---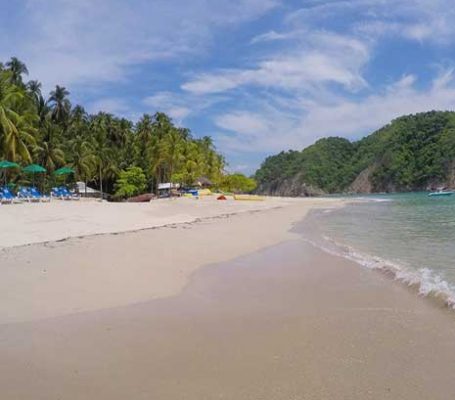 11 Hours Tour
Puntarenas, Costa Rica
Tour Tortuga Island Cruise
Experience blue water, white sand, green mountains, superb cuisine and attentive personal service. Calypso's super catamaran, Manta Raya, glides past more than seven islands in the Gulf of Nicoya. Her
---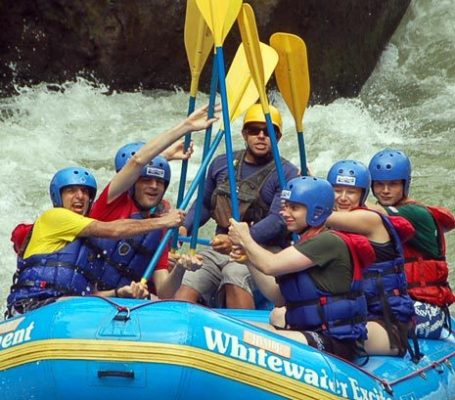 10 Hours Tour
Alajuela, Costa Rica
Experience the emotion and adventure of the rapids, an explosion of emotions, the scenery and vegetation are wonderful, and the power of the waters will take you to a great adventure.
---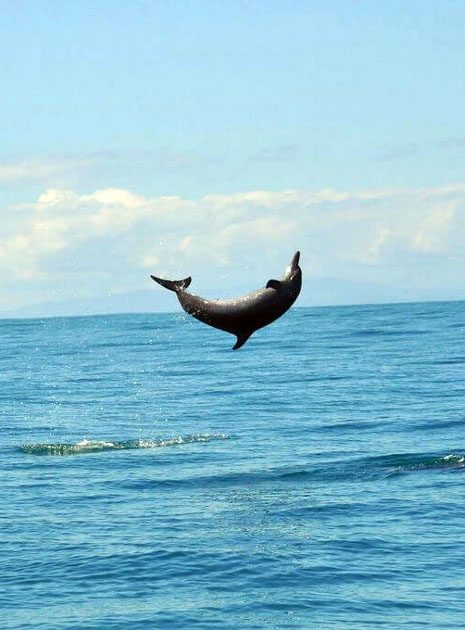 3-4 Hours Tour
Puntarenas, Costa Rica
Uvita Bahía Ballena is a privileged place for the best whale watching in Costa Rica because of its warm and safe waters. During this tour we can see the humpback whales, spotted dolphins, bottle noses, turtles and
---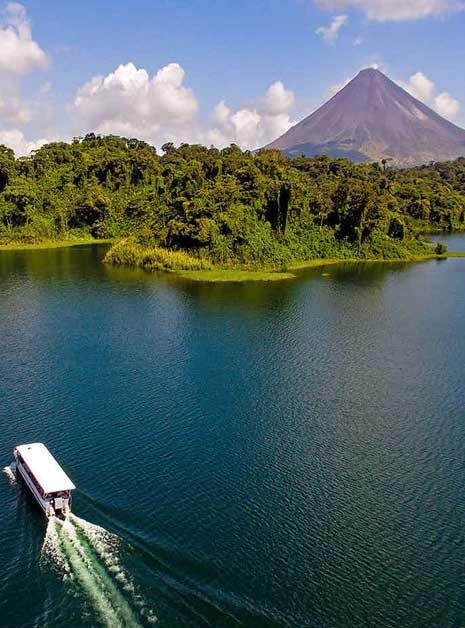 12 Hours Tour
Alajuela, Costa Rica
Arenal Volcano & Hot Spring Water
Located north of Costa Rica, the impressive Arenal Volcano is a natural phenomenon that attracts thousands and thousands of tourists due to its majestic Shape Cone.
---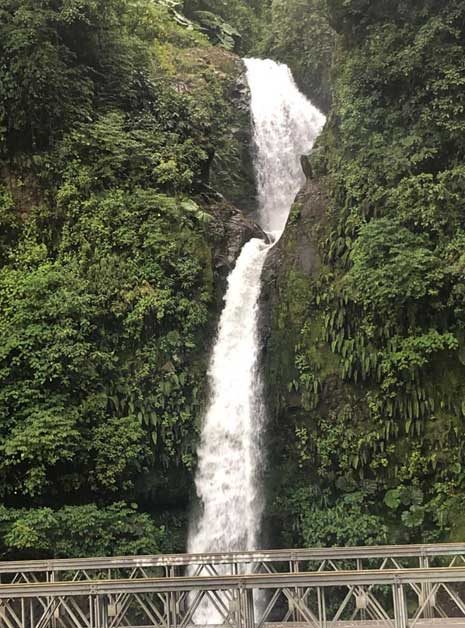 9 Hours Tour
Alajuela, Costa Rica
Combo Tour Doka Plantation - Poas Volcano - La Paz Waterfall Gardens
We take the Pan-American Highway towards the city of Alajuela. In route we will go by the Agriculture Monument, Juan Santamaria Monument and the famous Mango Park. As we ascend towards the volcano
---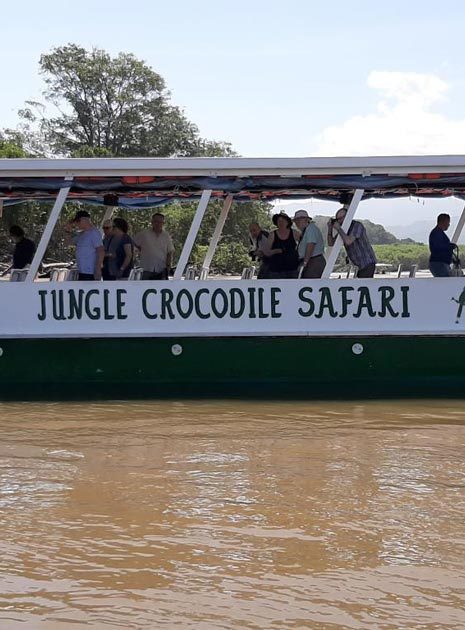 The adventure begins in a very comfortable 24 passenger's boat provided with Canopy, on the Tárcoles River. Here you can observe, with the knowledge of your bilingual naturalist guide, the two species of
---