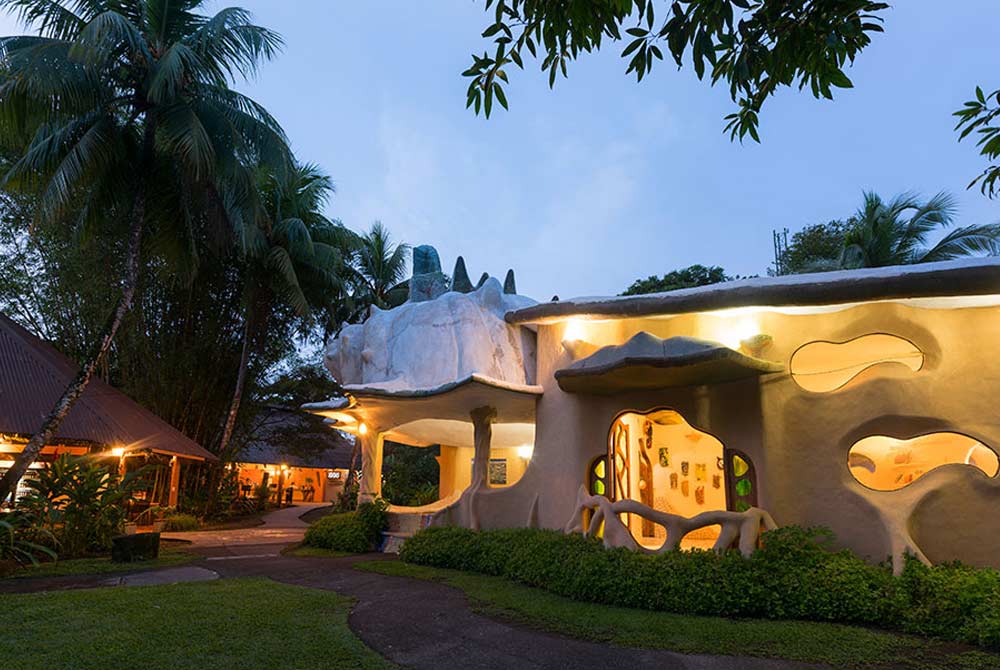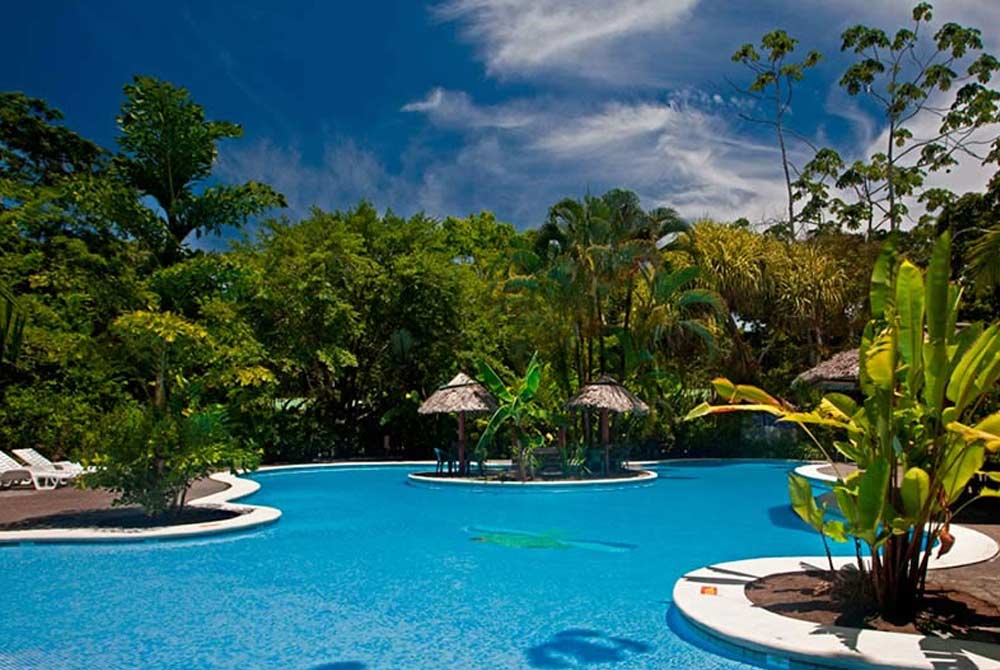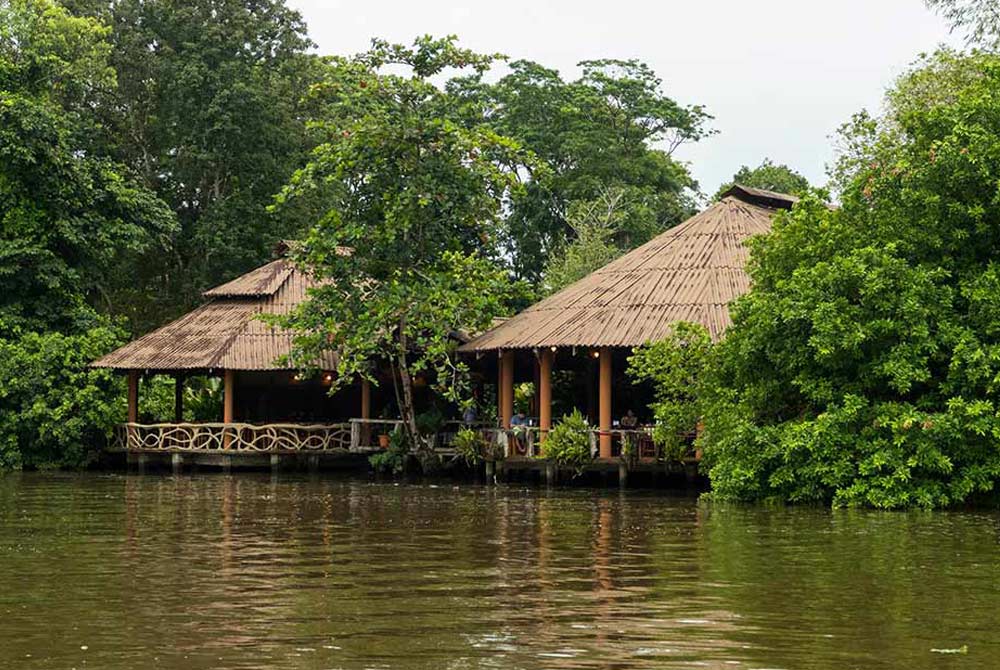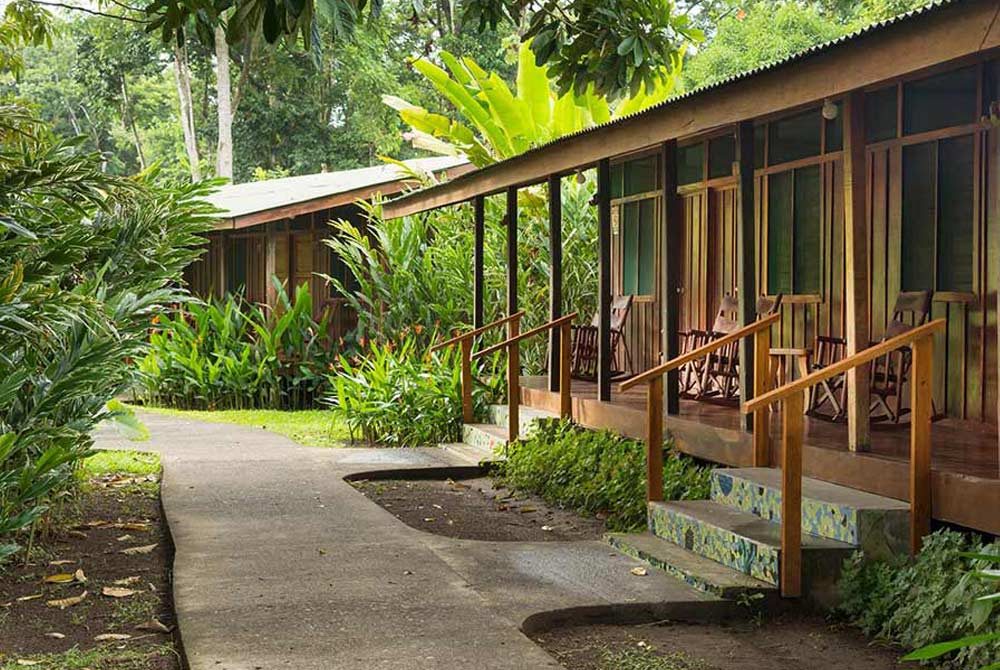 Laguna Lodge Tortuguero
Laguna Lodge Tortuguero is a rain forest ecotourism lodge, a leader among this tropical country's hotels and resorts with an extra touch in style, comfort and personalized service. It lies along Costa Rica's northern Caribbean Zone, an exclusive location on a narrow strip of land
...
between the sea on one side and the Tortuguero-Lagoon on the other.
Read more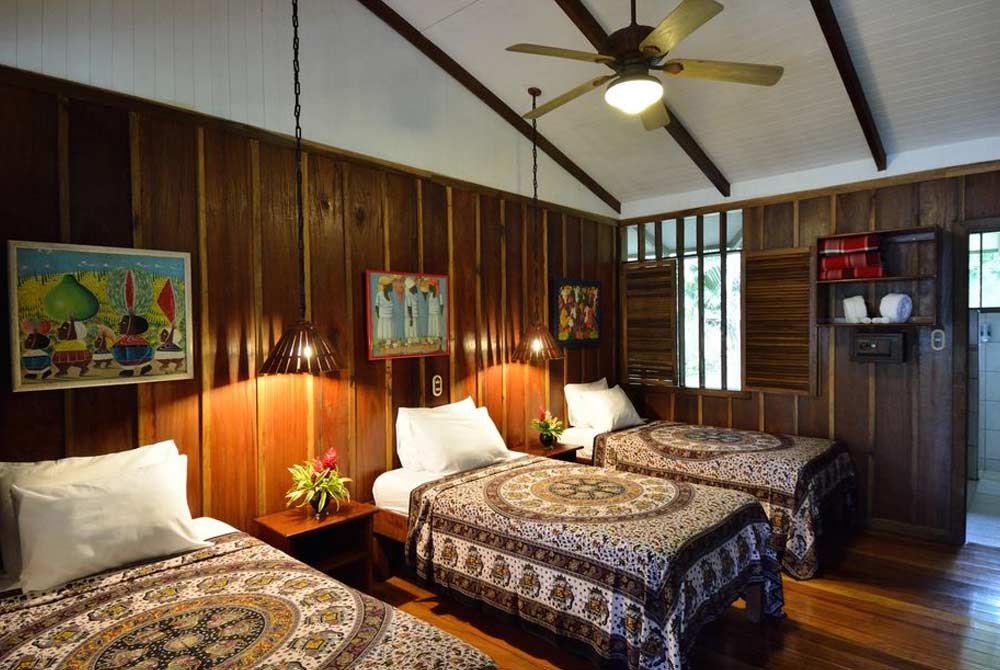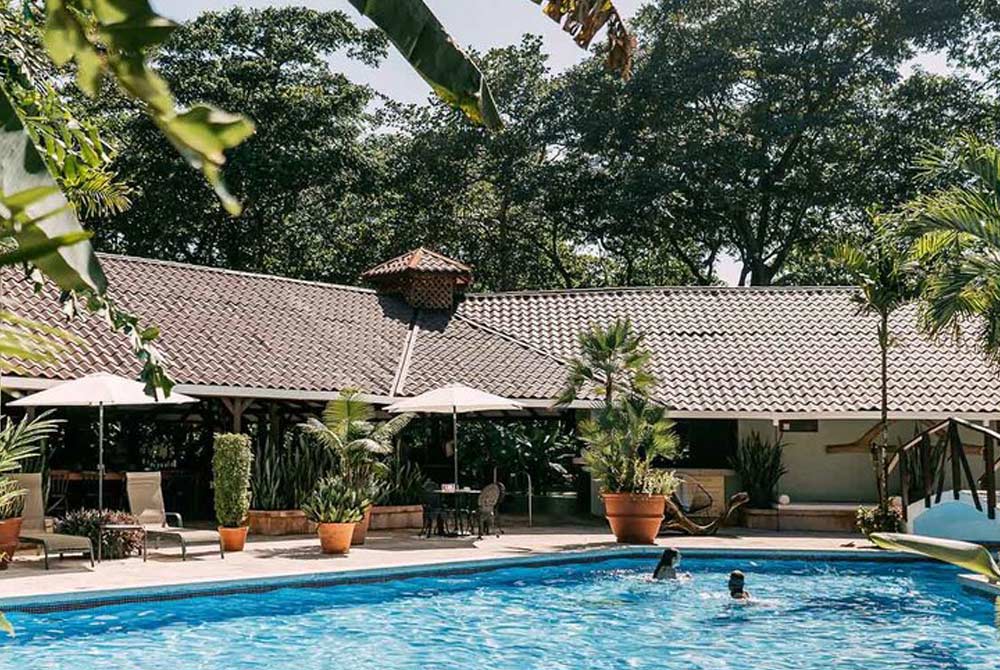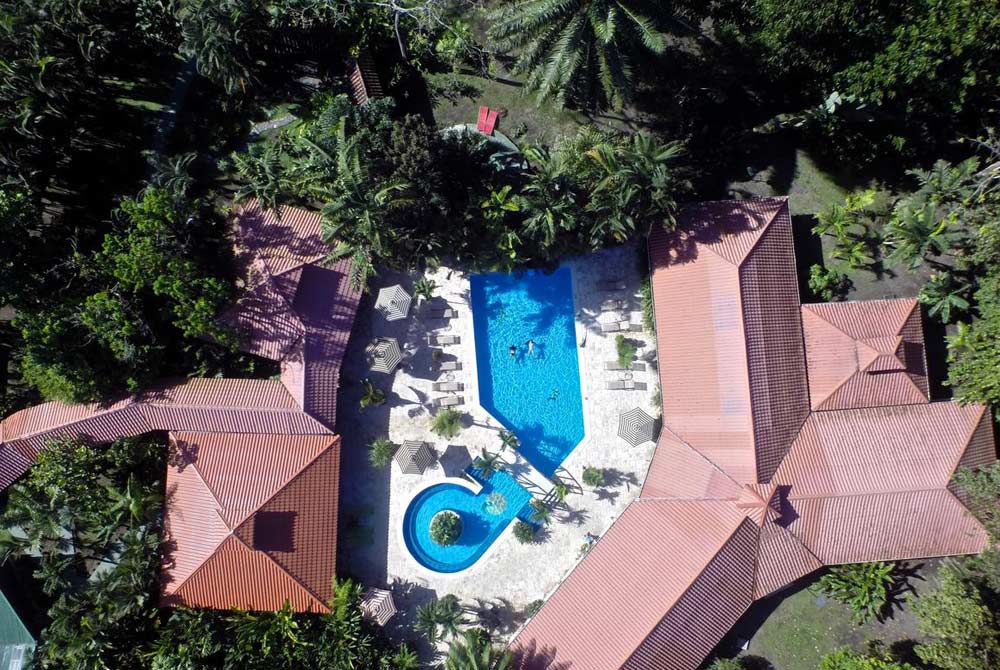 Mawanda Lodge
Refreshing and relaxing, exquisitely evergreen the Tortuguero canals is a must-see while in Costa Rica. Mawamba Lodge, amidst this exotic spot, and whose front yard is the Tortuguero canals and its backyard the Caribbean Ocean, blends with the surrounding natural richness to
...
welcome you in this tropical sanctuary that we call Tortuguero.
Read more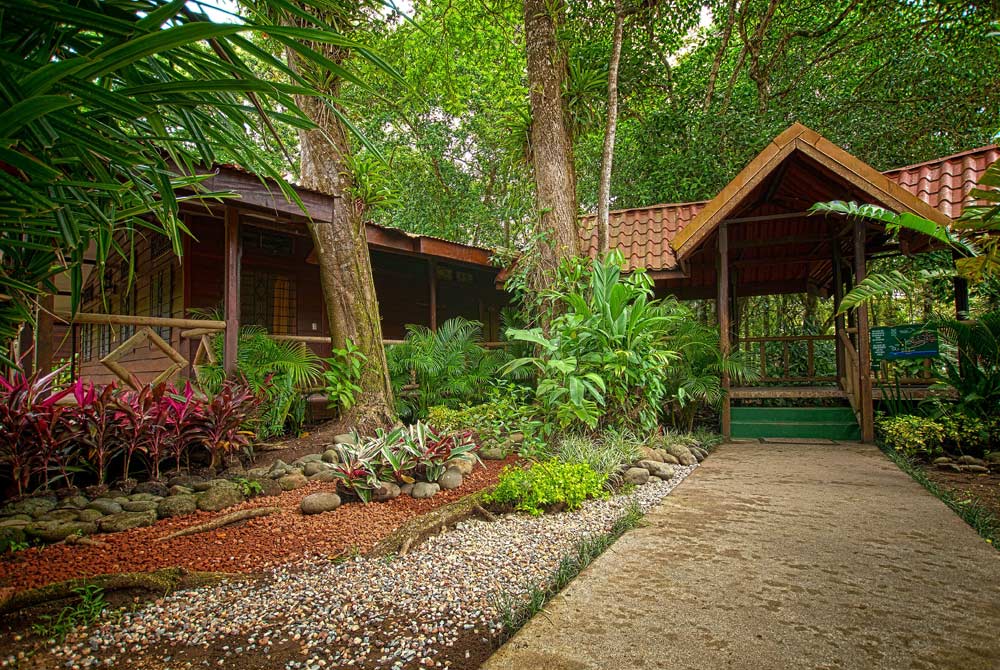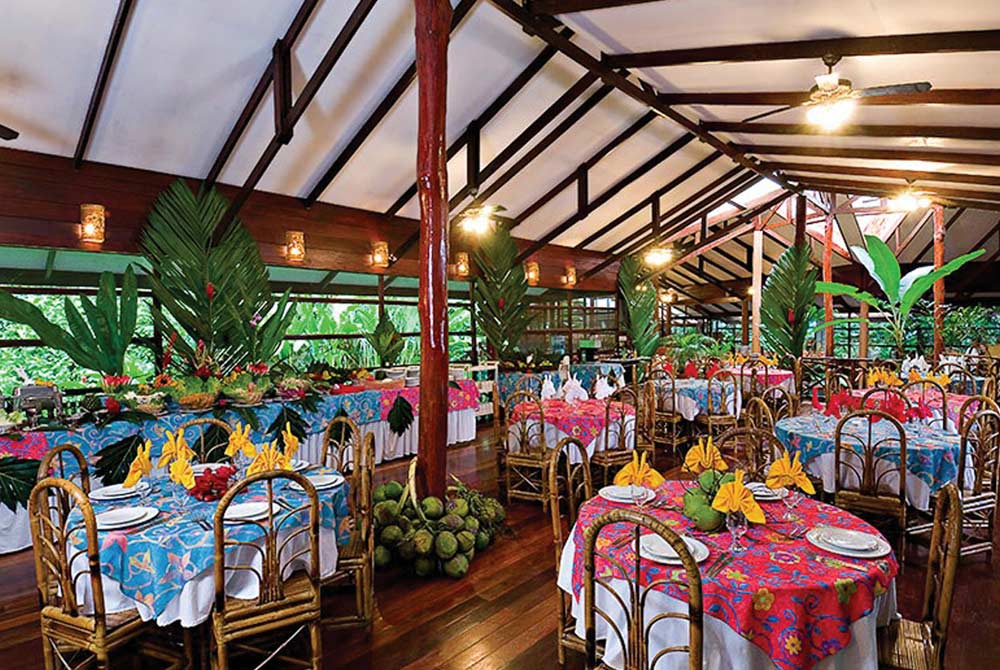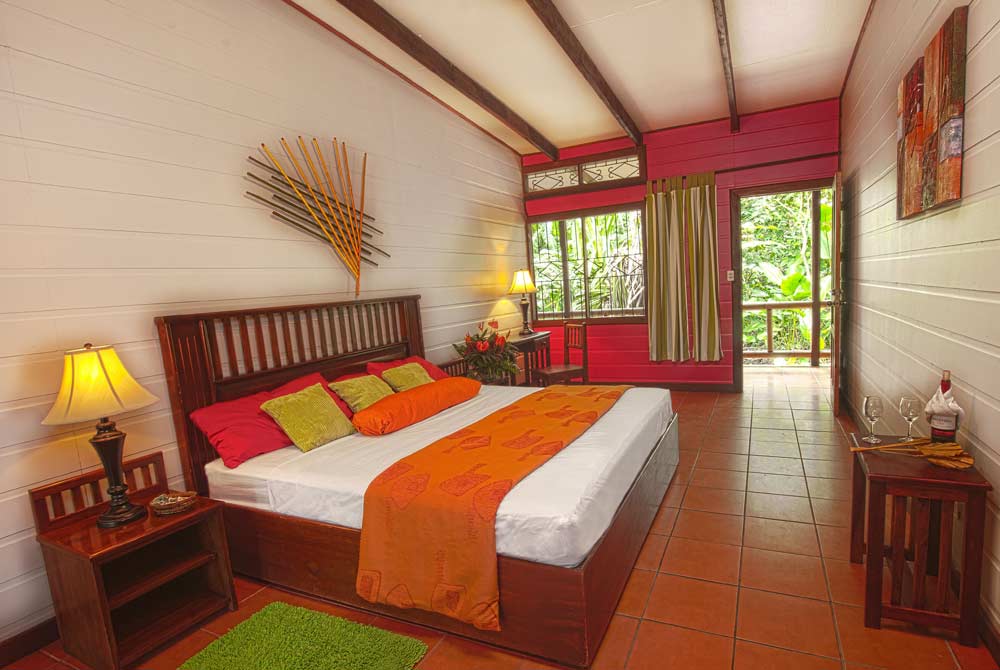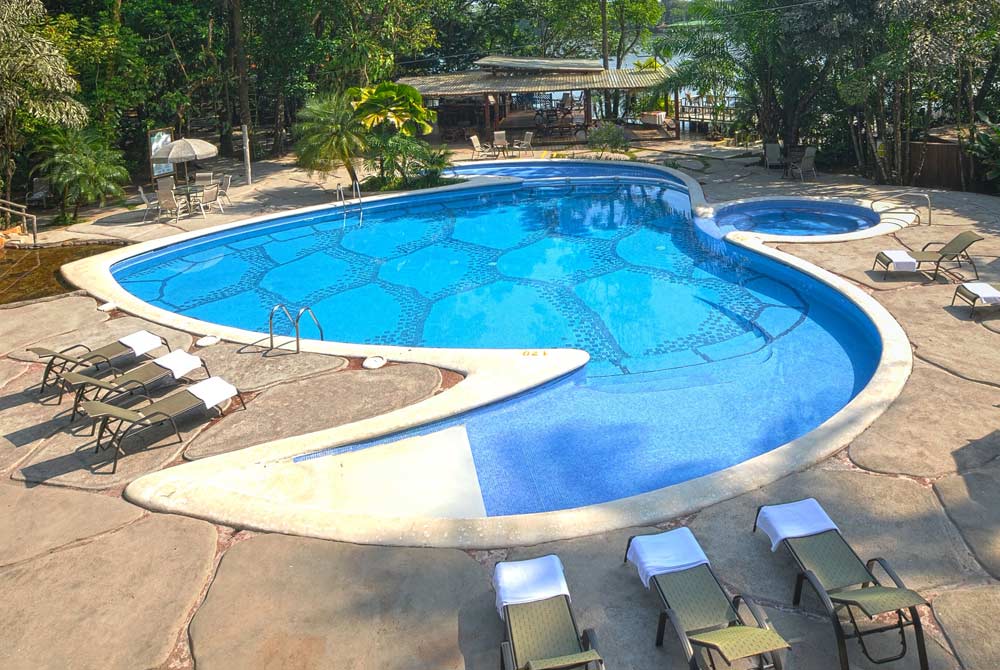 Pachira Lodge
The lodge is strategically located only 5 minutes away from the extraordinary Tortuguero National Park, and right across the main "canal" facing the town of Tortuguero. Surrounded by a network of very scenic canals, this is considered one of the most exotic regions of the world,
...
characterized by its rich flora and fauna.
Read more