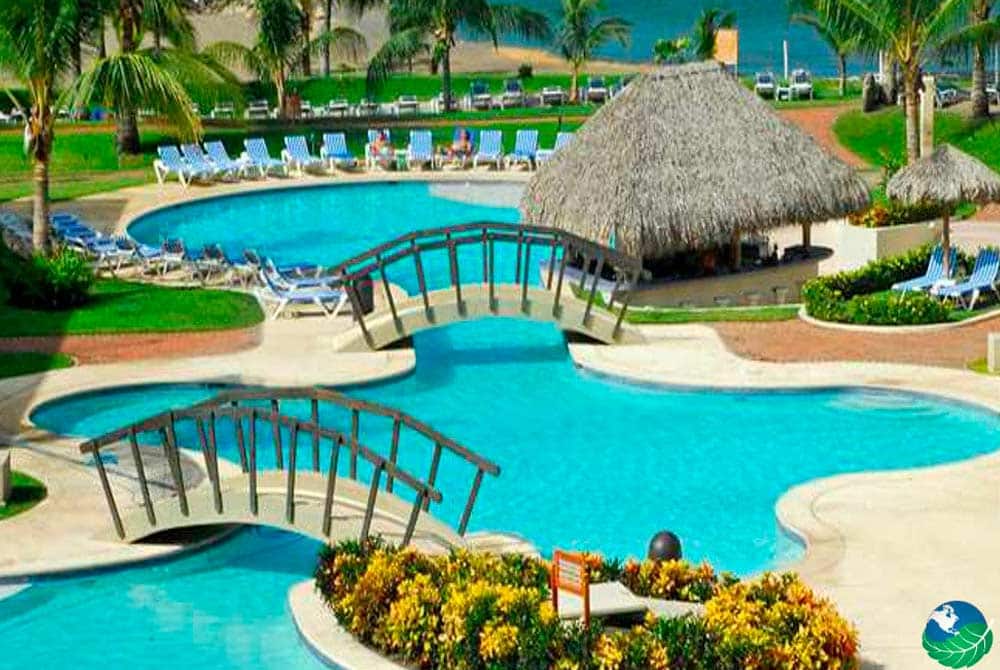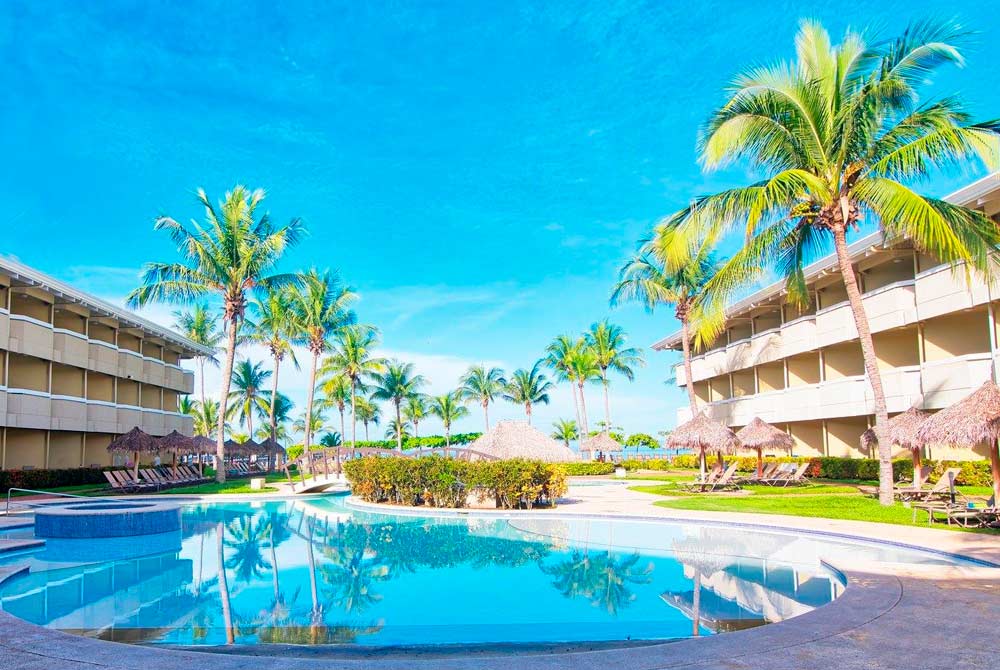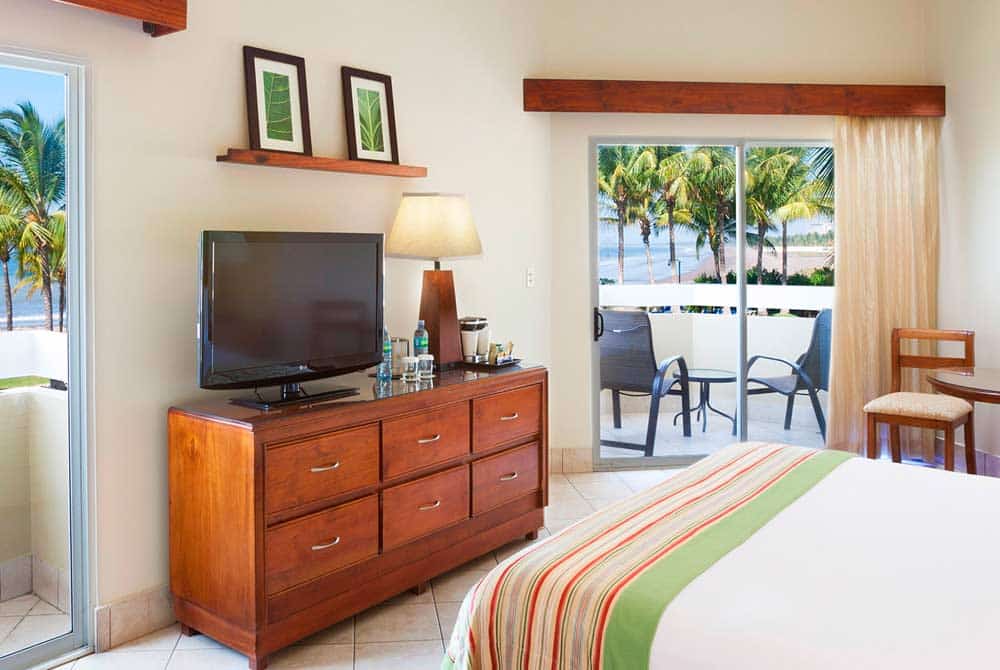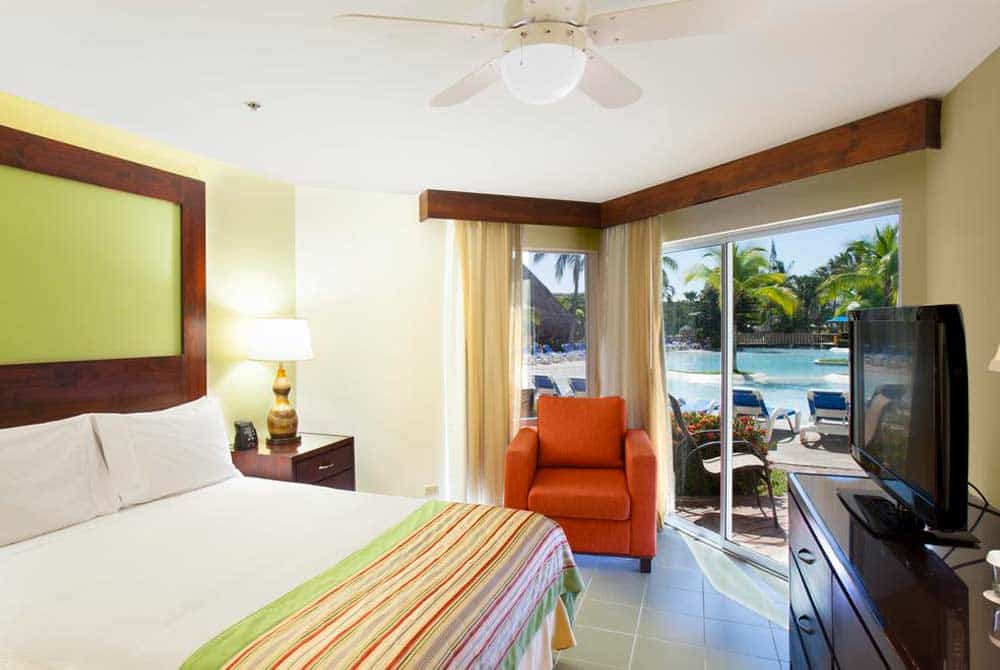 Hotel Fiesta Resorts
Overlooking blue seas and dark volcanic sands, the Hotel Fiesta Resorts Hotel Central Pacific-Costa Rica is an ideal choice for a relaxed vacation. Set at the foot of a lush green hillside, only 50 minutes from the capital of San Jose, this all-inclusive resort is the perfect base for day trips
...
across Costa Rica.
Read more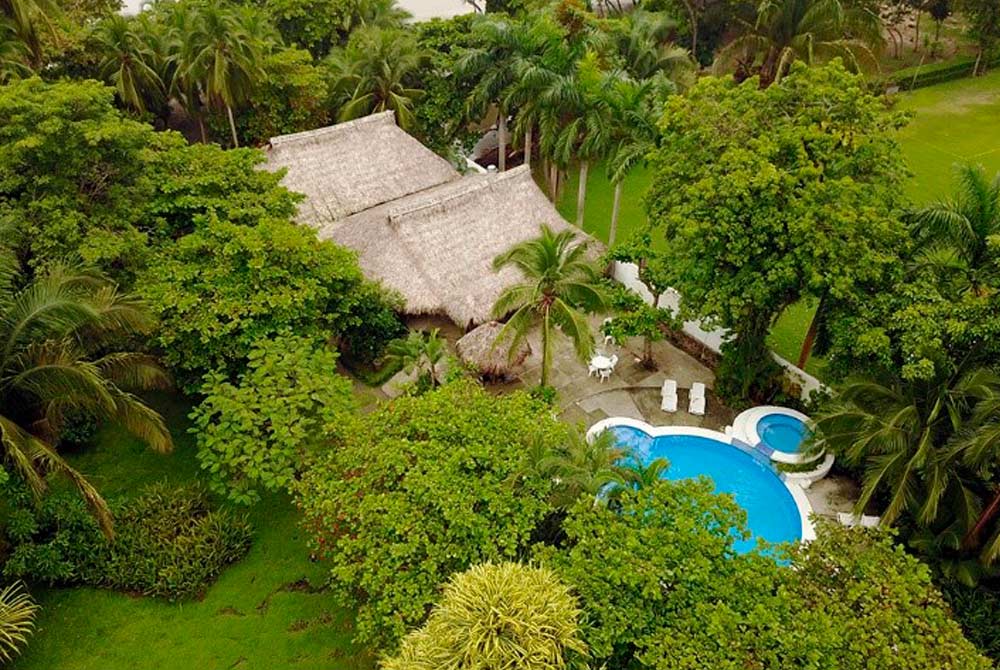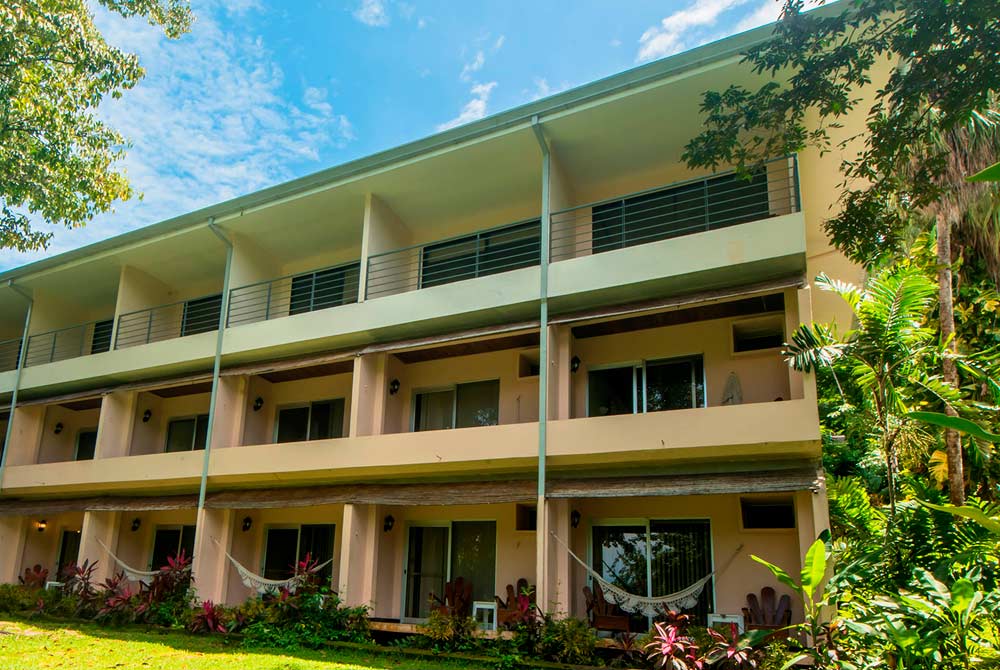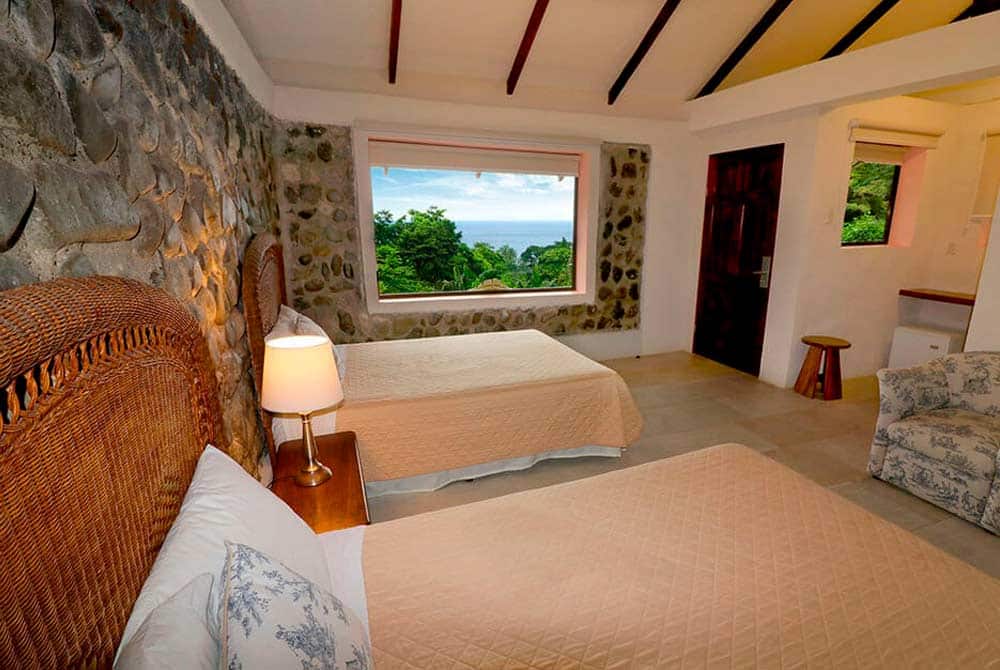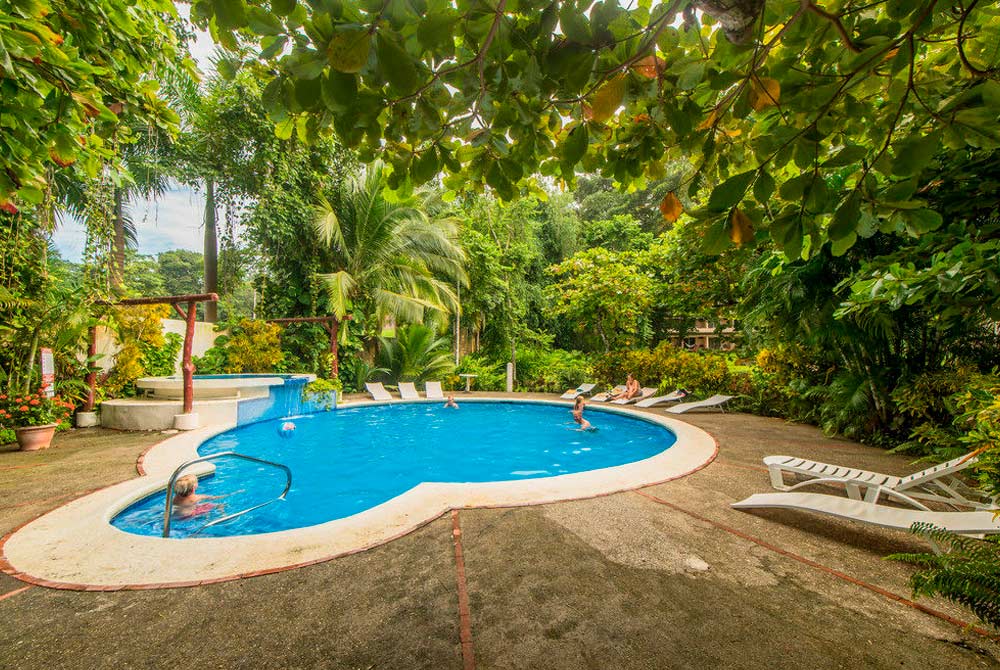 Hotel Karahe
Hotel Karahe´s beautiful grounds include our pool, garden, restaurant & bar which run right up to the public beach in Manuel Antonio. Directly in front of the beach are the restaurant and pool, where we have White-faced and Titi monkeys visiting frequently, along with plenty of lizards
...
and iguanas. As you continue up the path from the beach, you walk through an open garden area full of orchids and other tropical fauna, and then arrive at the 16 beachfront rooms.
Read more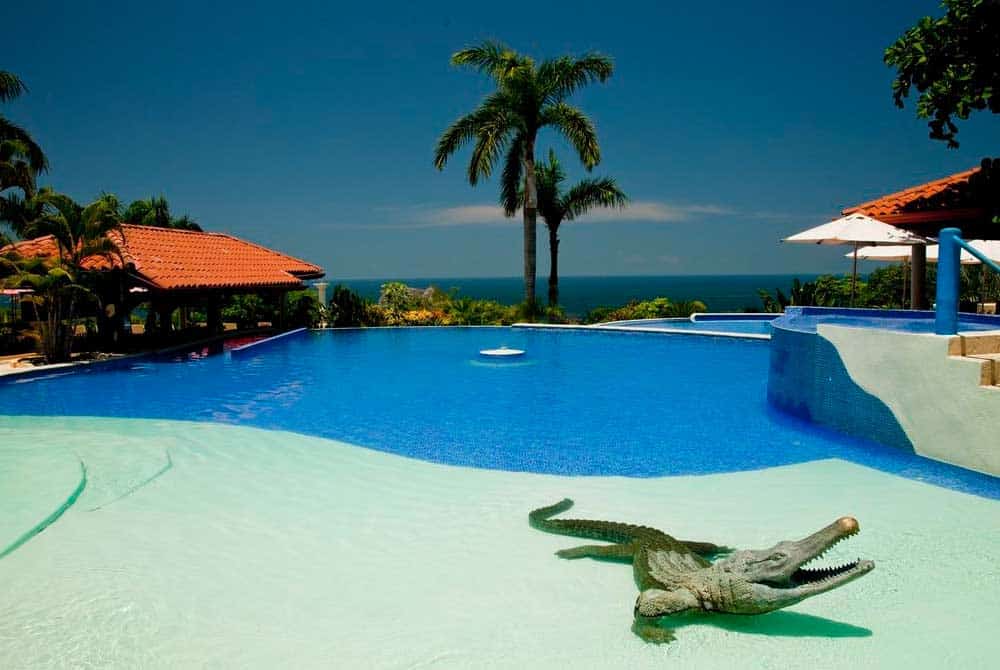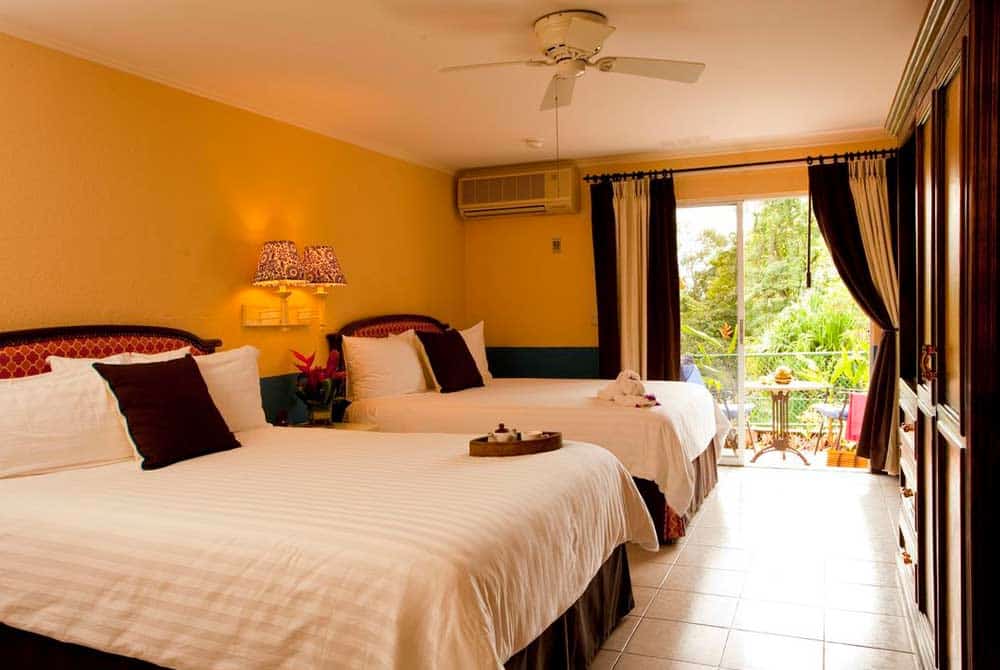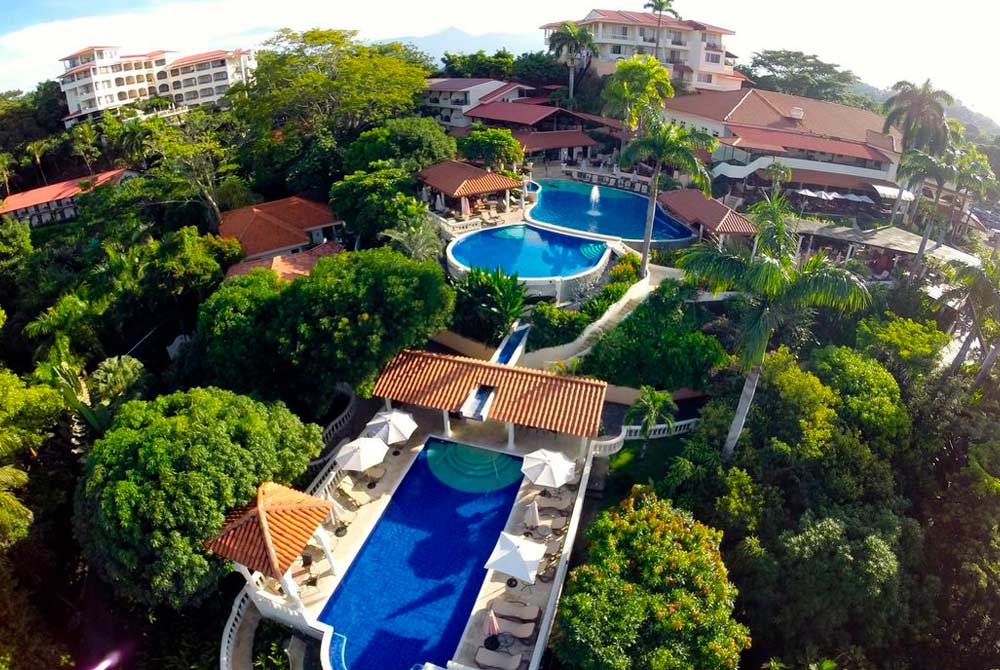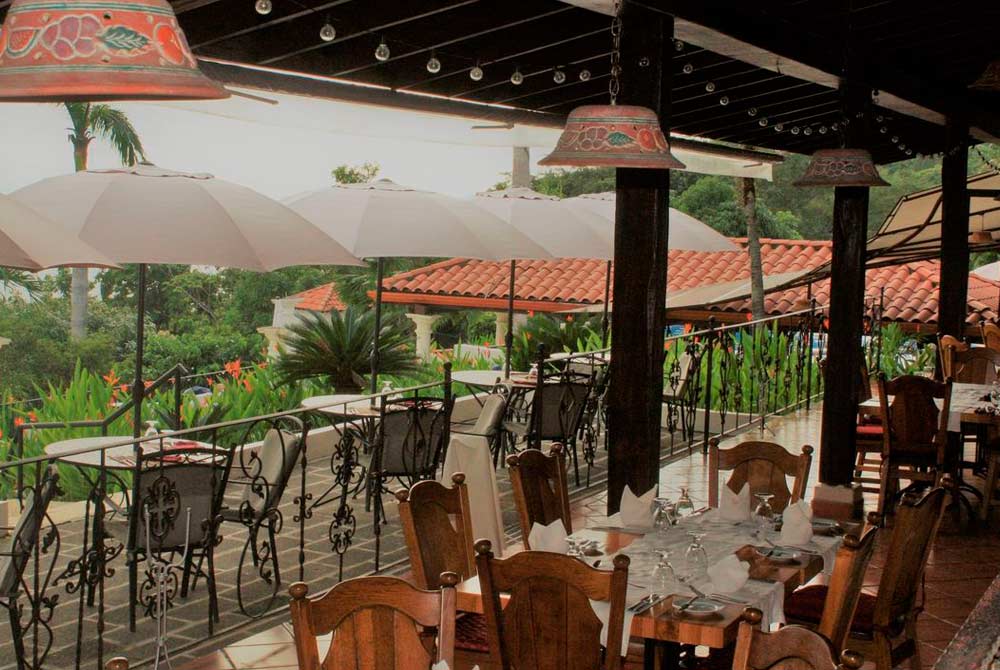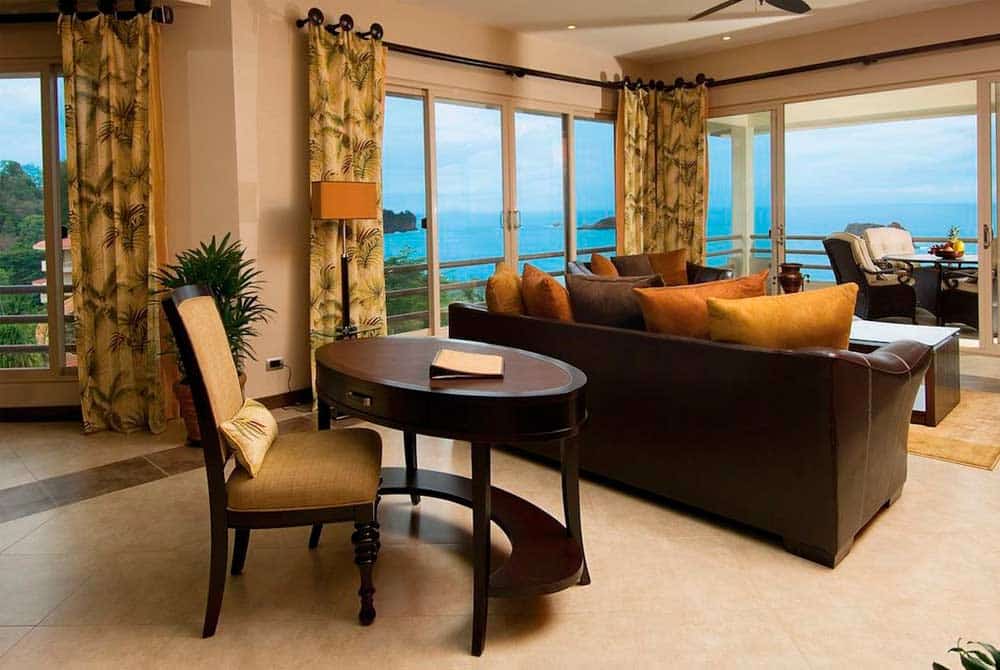 Parador Resort & Spa
Known for its dedication to preserving and protecting Mother Nature as well as its first-class amenities, Parador offers a long list of activities for your enjoyment and a staff ready to accommodate your every need. Experience inspired cuisine. Take a walk along a white sand beach.
...
Swing through the rainforest canopy. Or simply relax and take in the view from your splendid suite.
Read more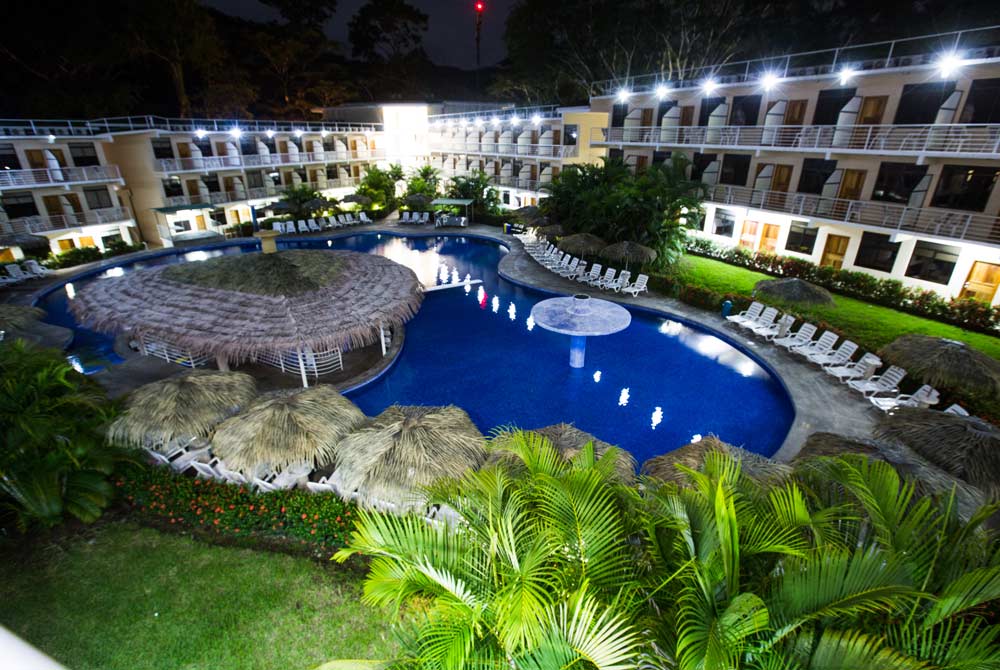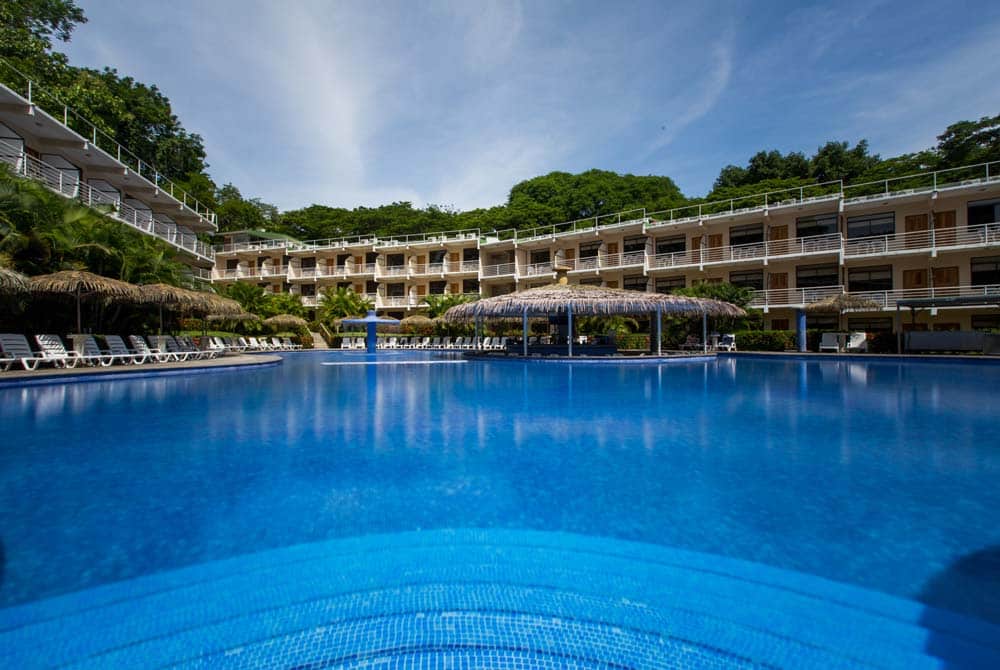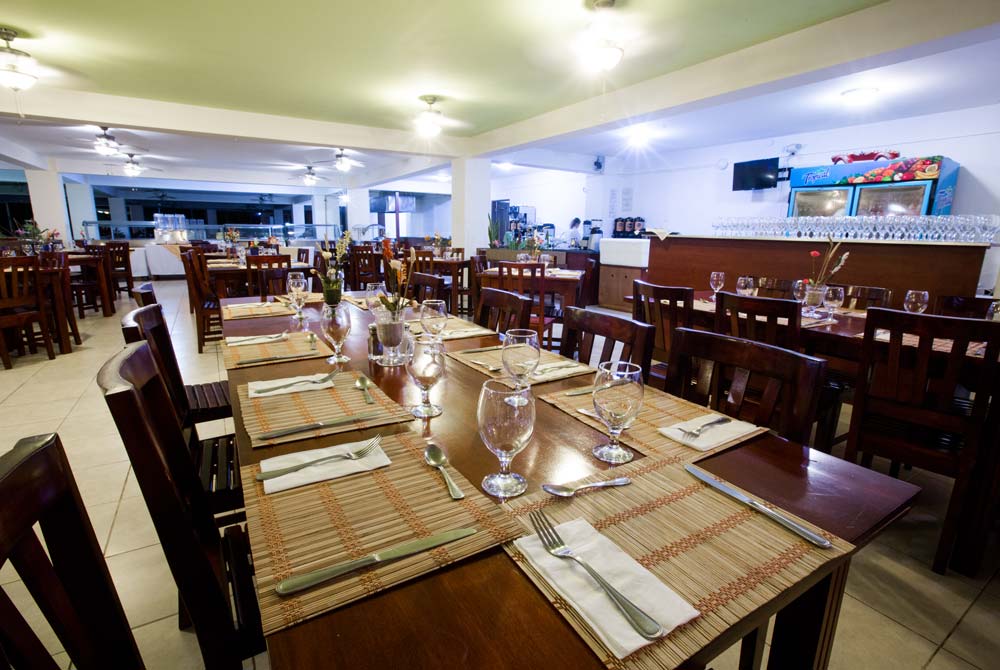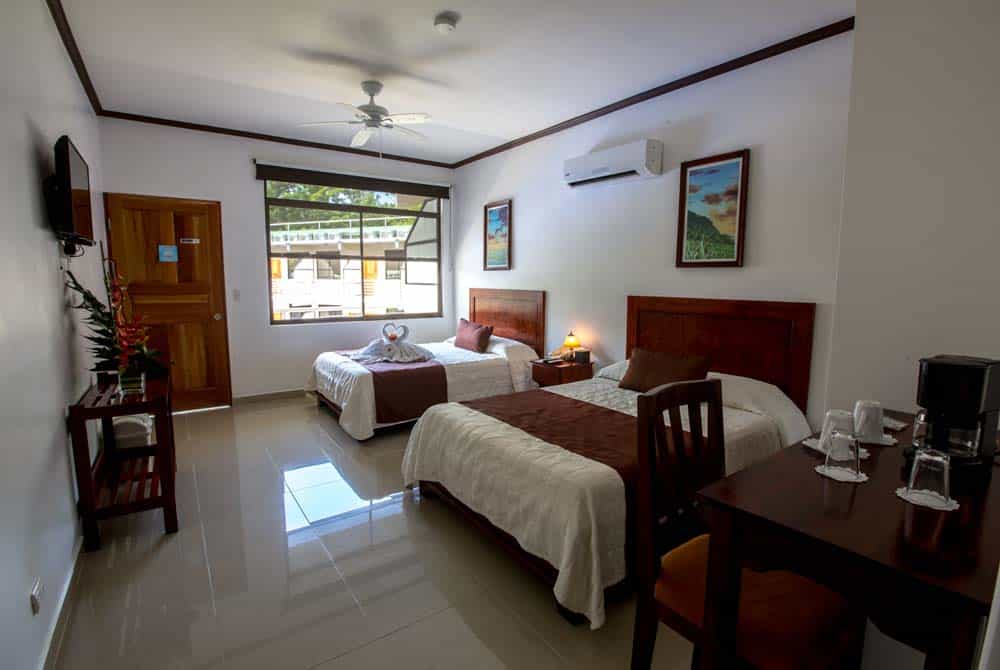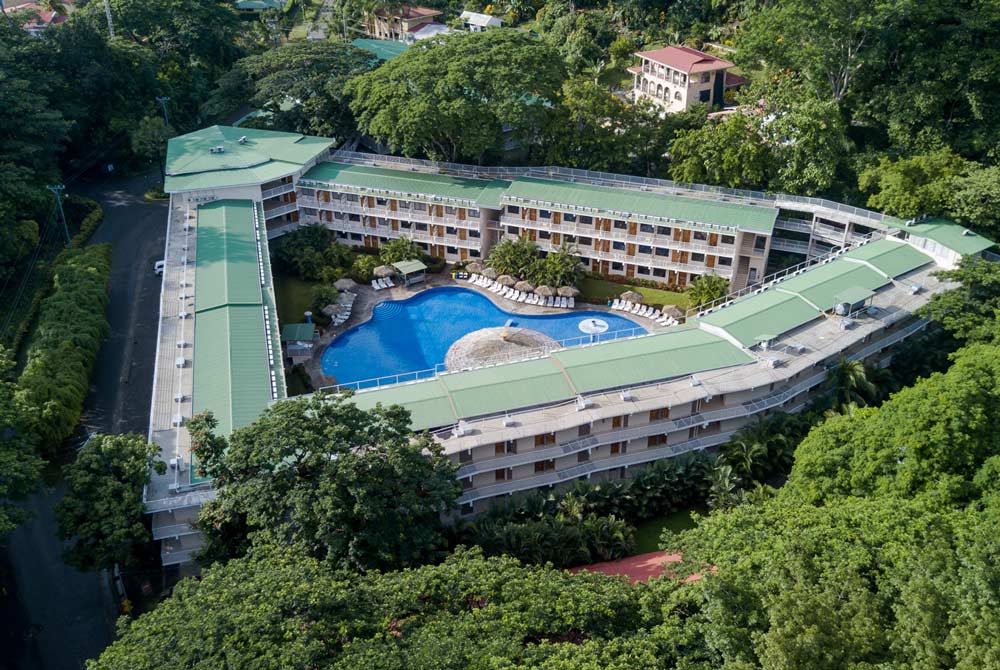 Arenas del Mar Hotel
Located within walking distance of Manuel Antonio National Park, Arenas Del Mar is an extraordinary beachfront and rainforest resort catering to travelers looking for more than the typical luxury hotel experience. Unique among the hotels in Manuel Antonio, this carbon
...
neutral property offers sustainable, luxurious lodging—the first Costa Rican luxury hotel to be awarded the Five Sustainability Leaf Award and a Five Star Award.
Read more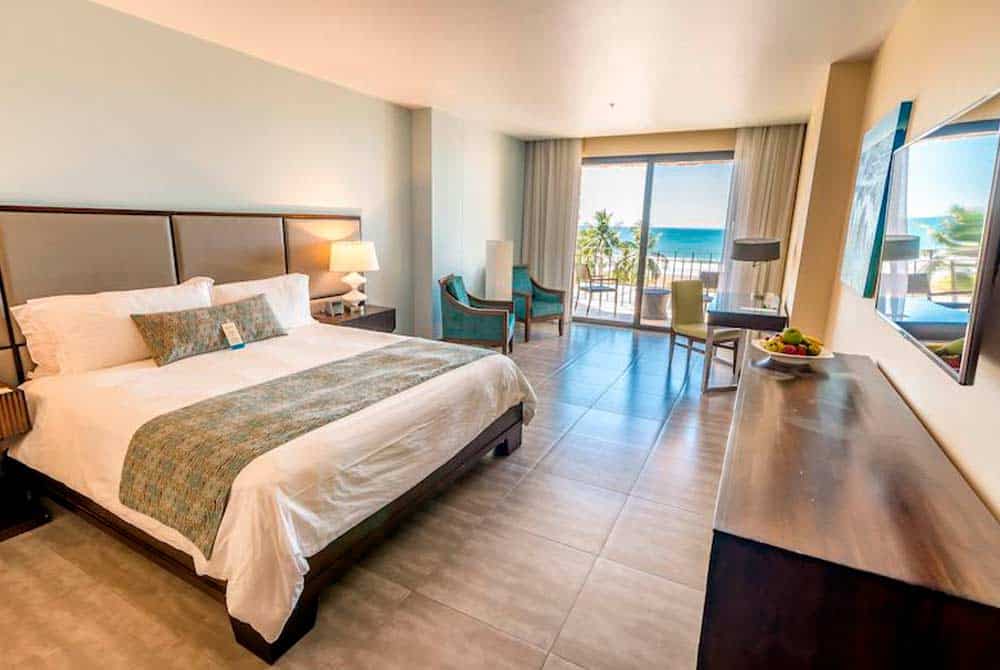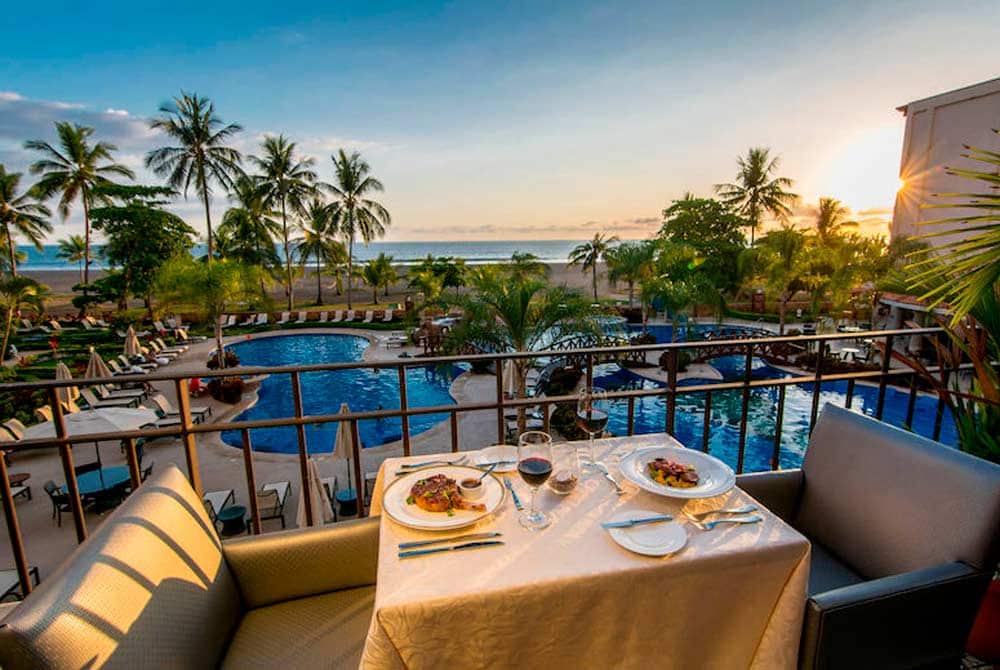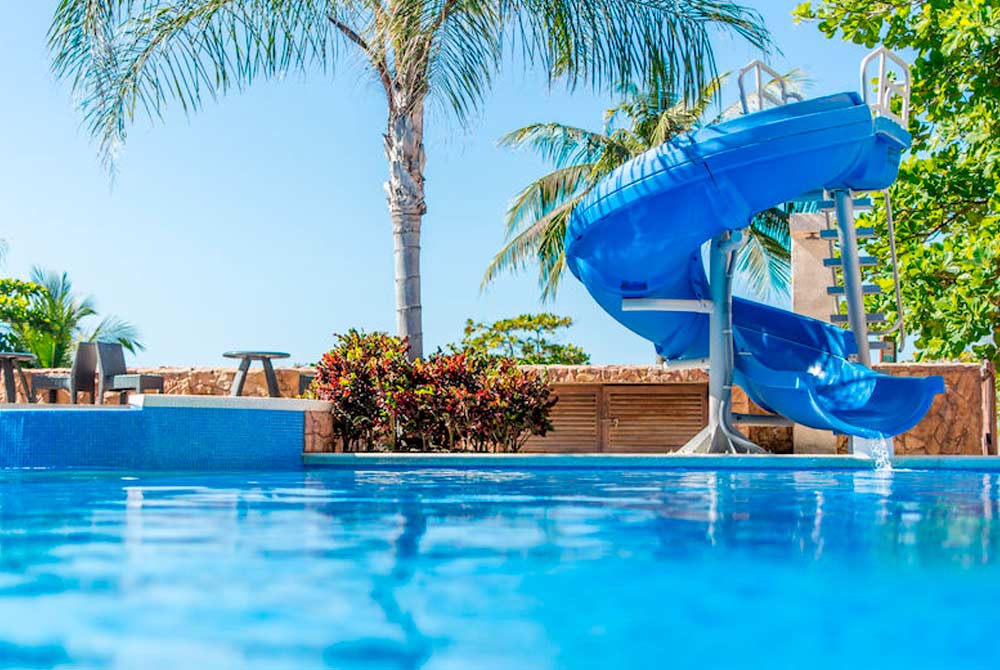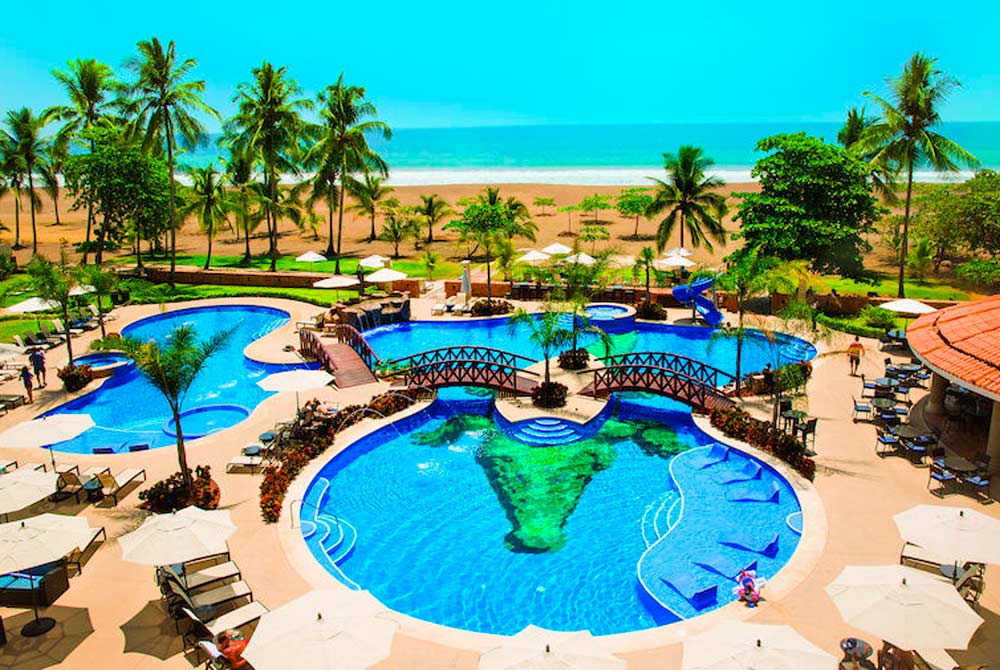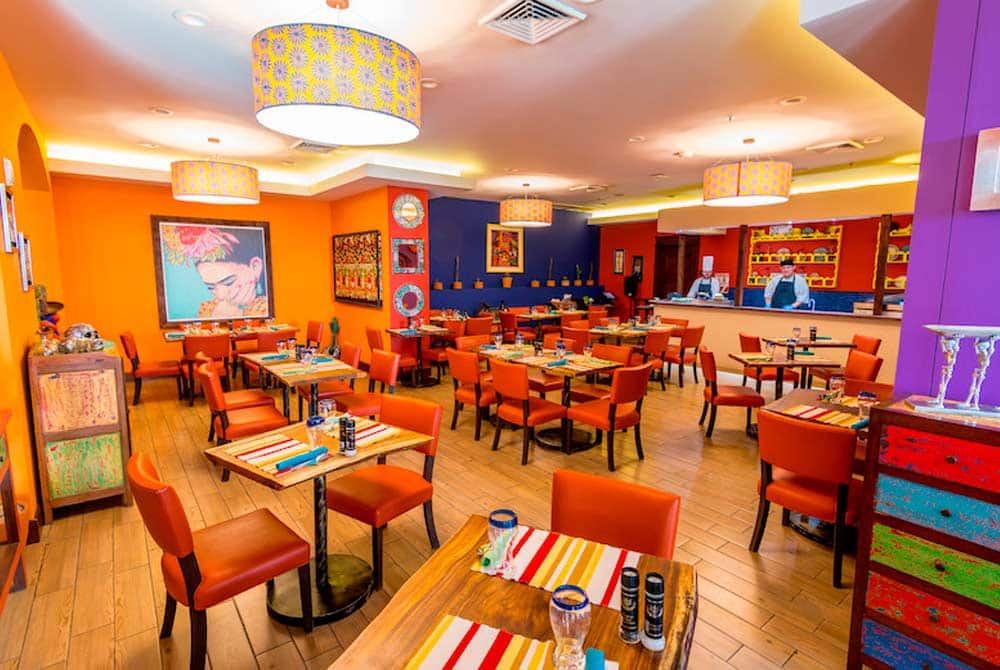 Hotel Croc's
Croc's is a luxurious, full-service resort, situated ocean-front on the quiet end of Jaco Beach, Costa Rica. We are located just 90 minutes from Juan Santamaría International Airport and offer spectacular views of the Pacific Ocean, surrounding valley, and mountains.