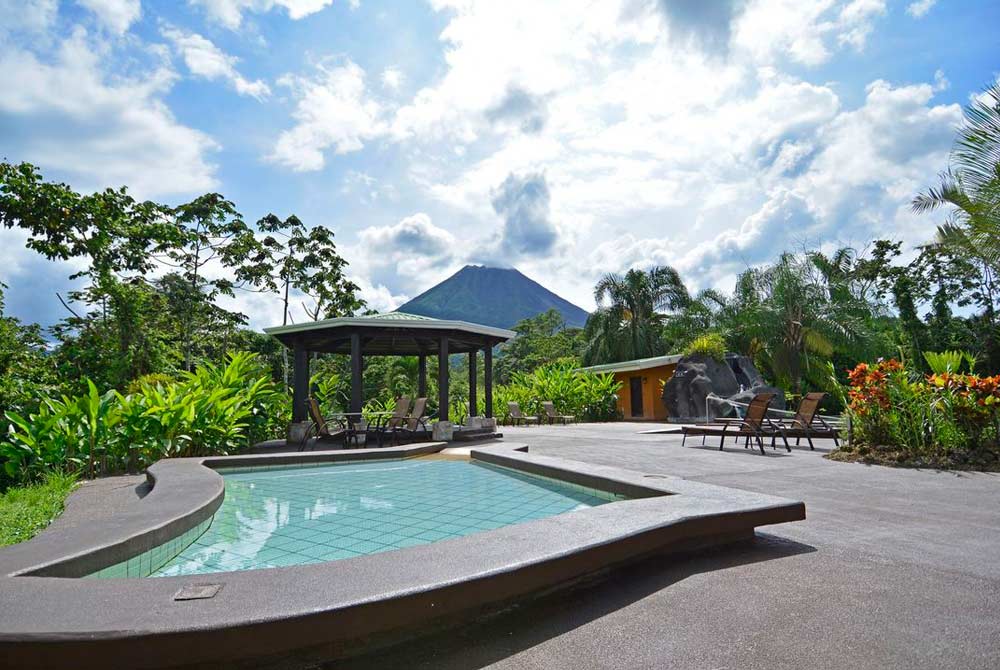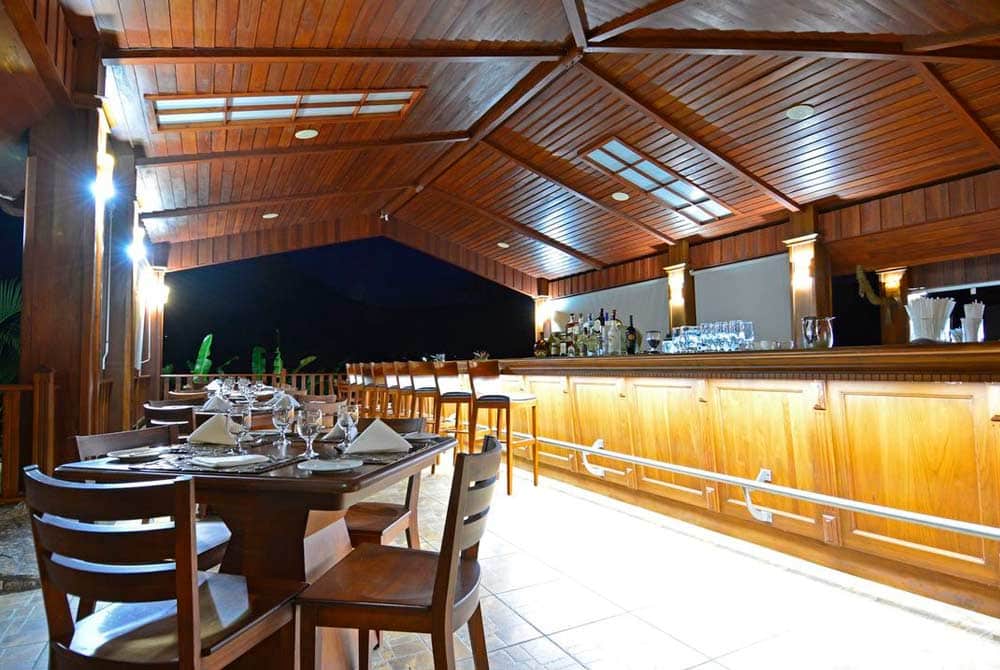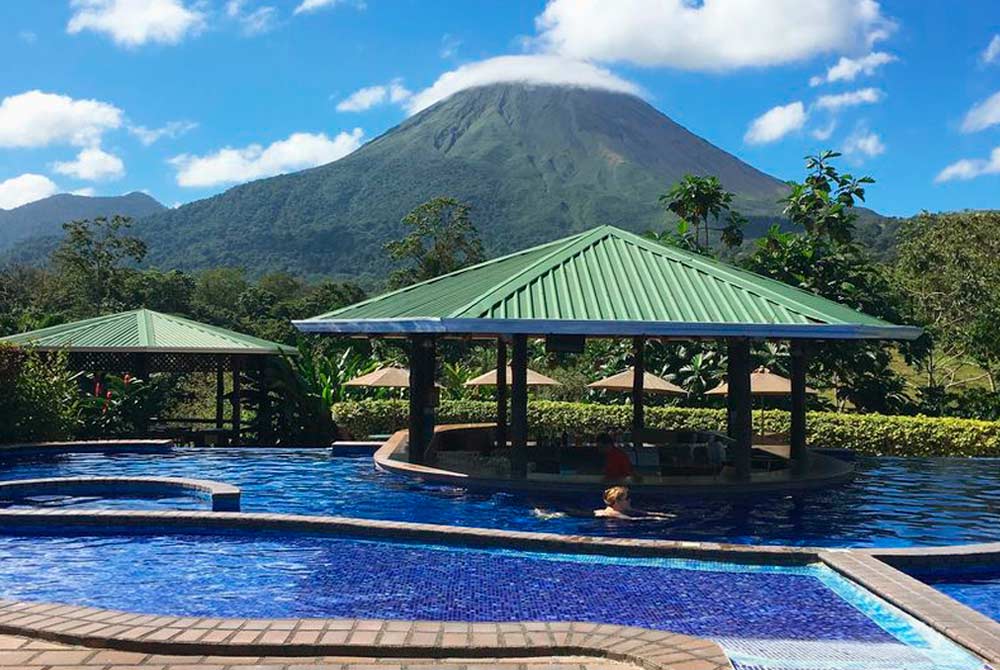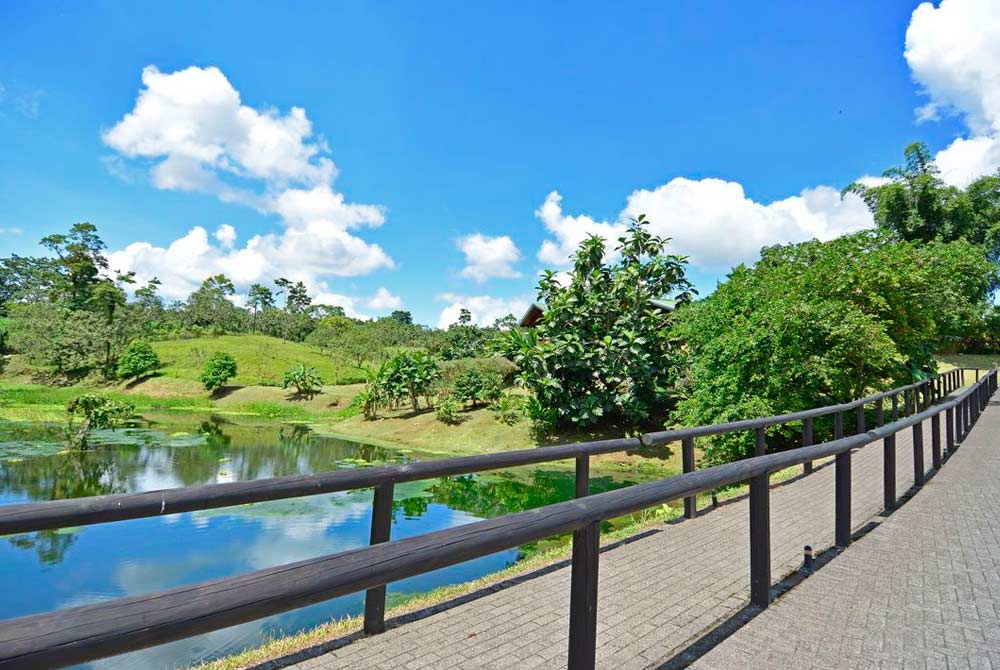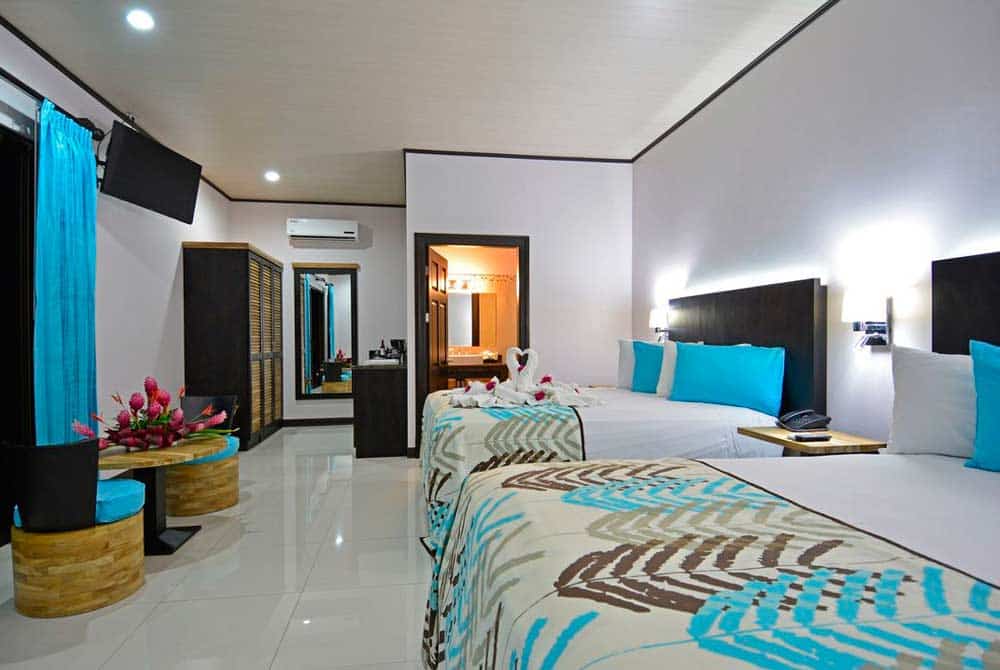 Arenal Manoa
This is a beautiful property to relax and enjoy the marvellous view of Arenal Volcano in Costa Rica and hotsprings. Surrounded by gardens, pastures and animals, the rooms have been designed so that each one offers you a panoramic view of the volcano. The visitors can take
...
advantage at the spacious gardens for walking and meditation as well as the opportunities to see the daily operations of a typical Costa Rican farm.
Read more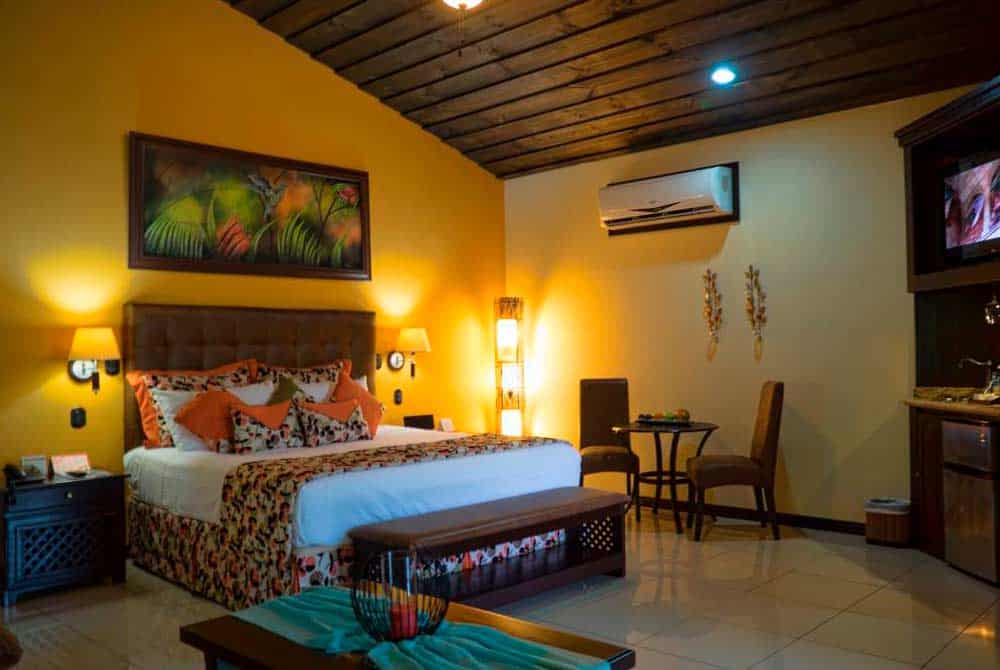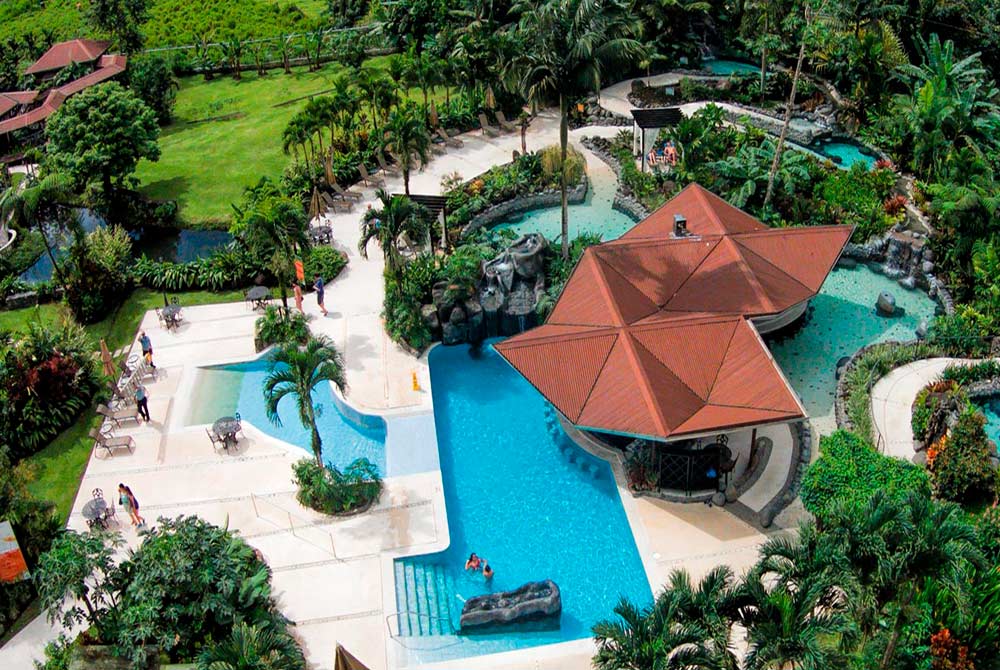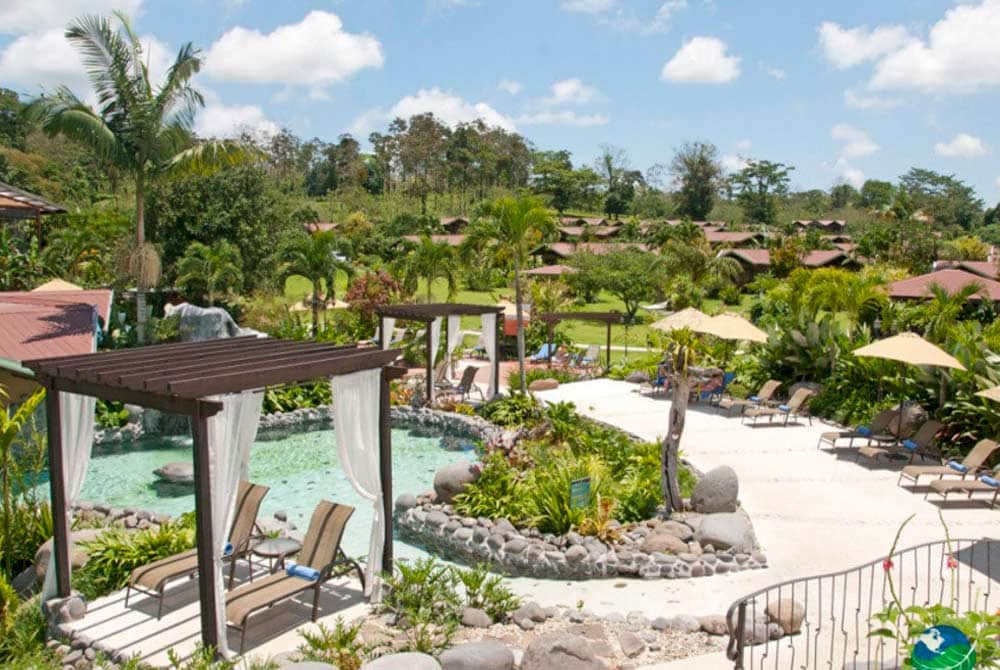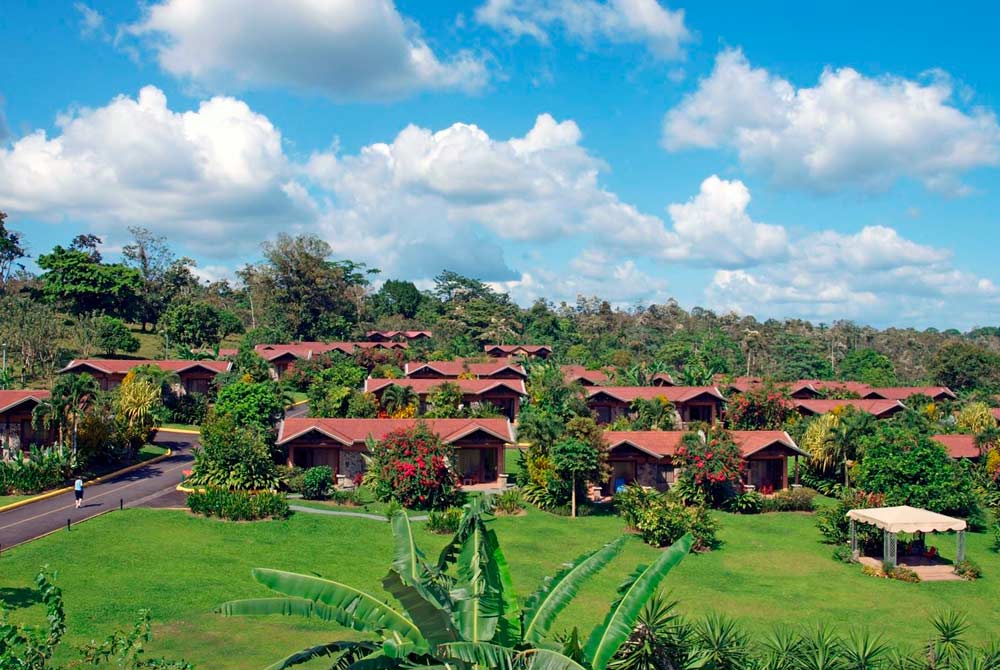 Arenal Springs Resort
Arenal Springs Hotel is located just 5 miles away from the town of La Fortuna on the way towards the Arenal Volcano National Park. Each distinctive Junior Suite comes with direct views to the beautiful Arenal Volcano. Each room is surrounded by exotic gardens,
...
and beautiful flowers, where Costa Rica's native species of birds and animals are readily seen. Each Junior Suite offers you one king size bed or two double beds.
Read more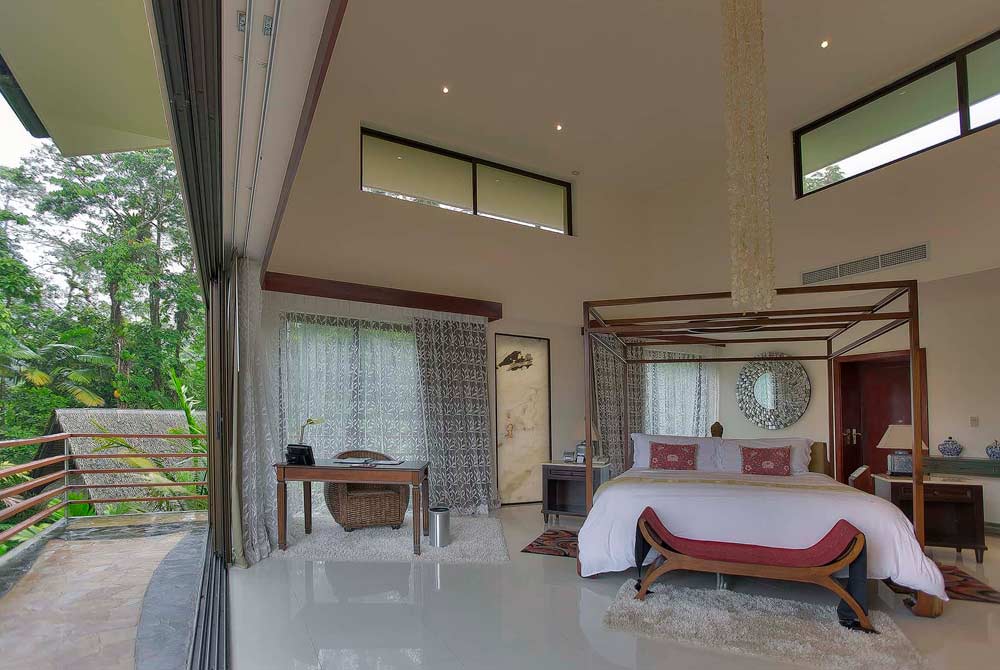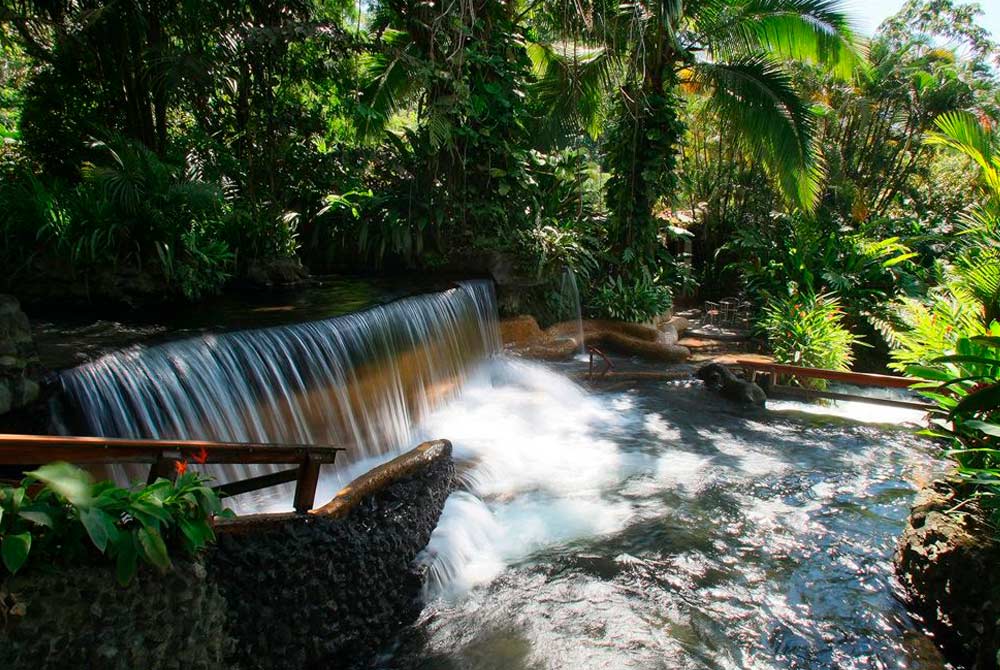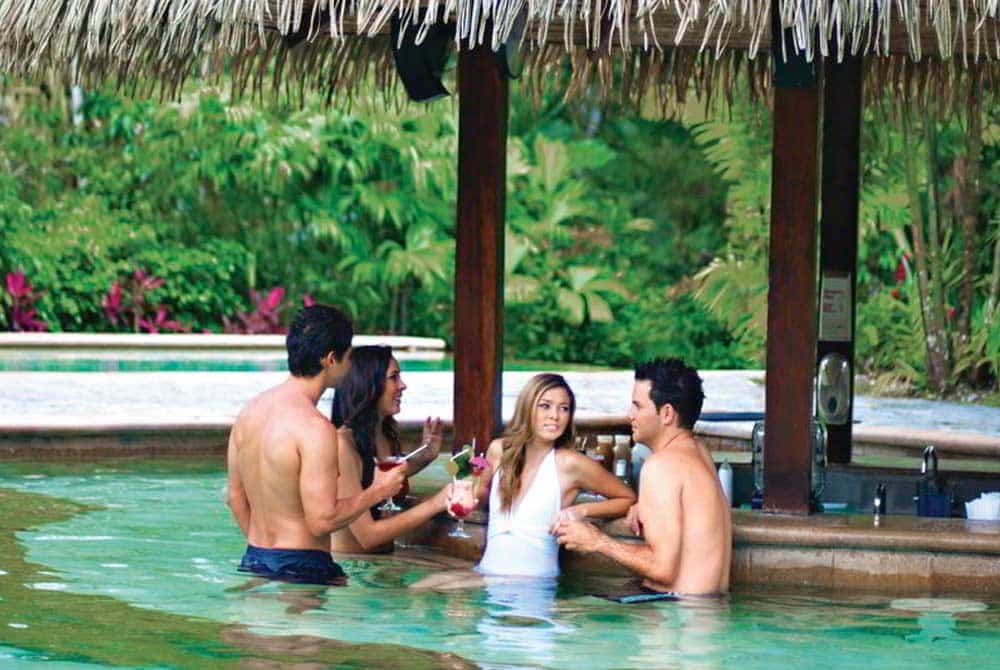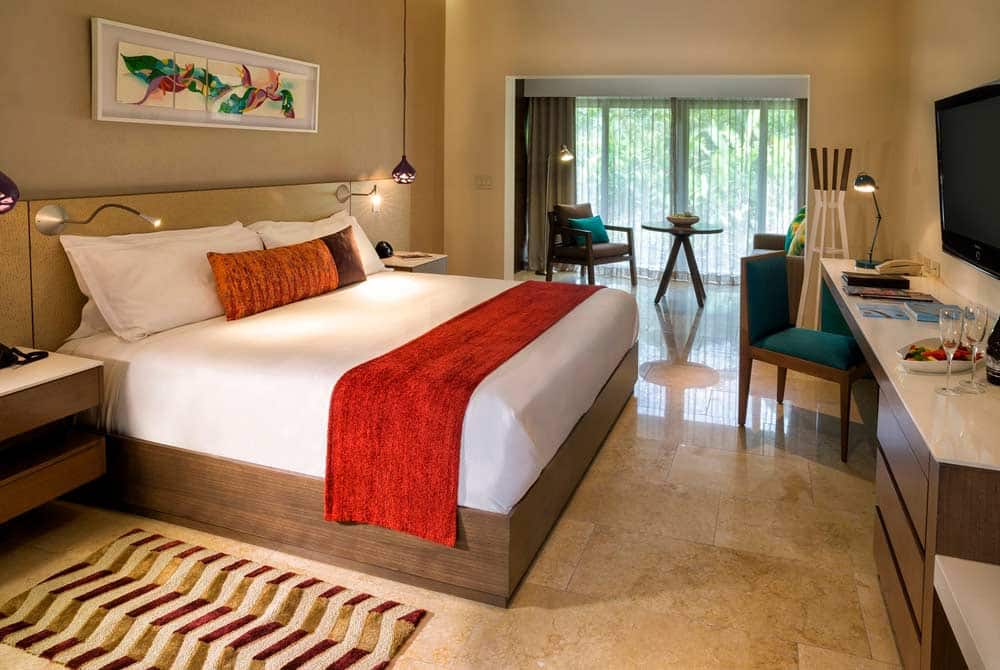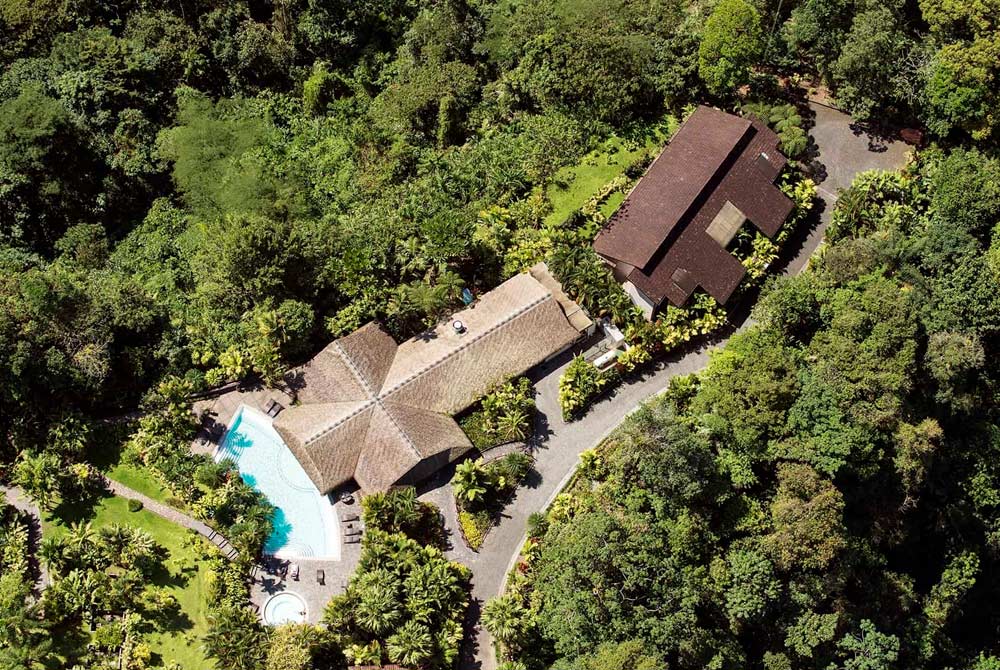 Hotel Tabacón
Tabacón is set on more than 900 acres of lush tropical reserve, home to Costa Rica's largest network of naturally flowing hot springs. Tabacon offers 103 luxurious guest rooms and suites; two restaurants; four bars and a world-class spa.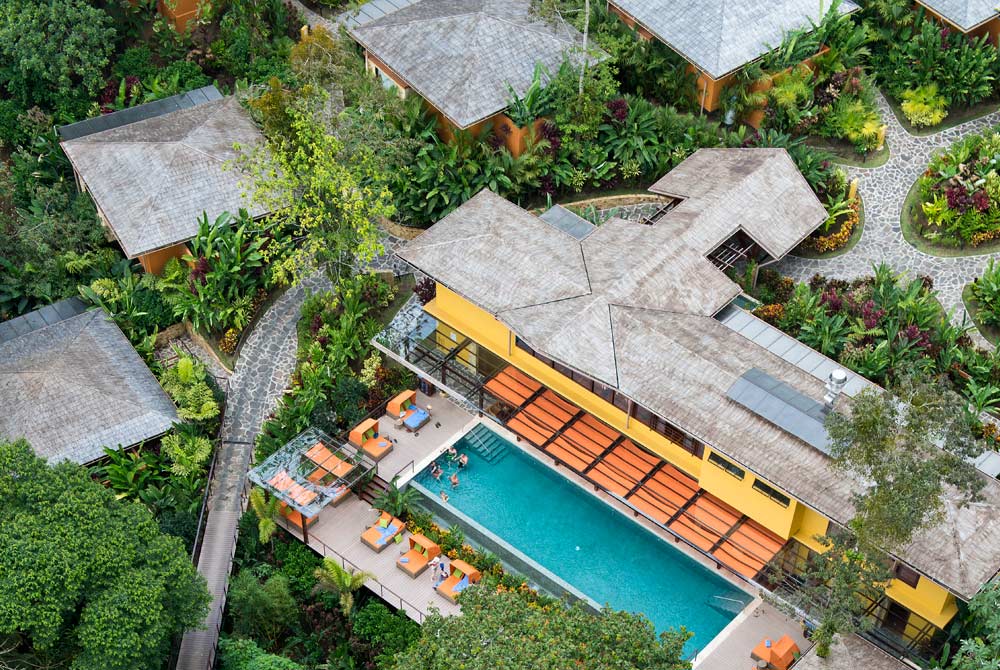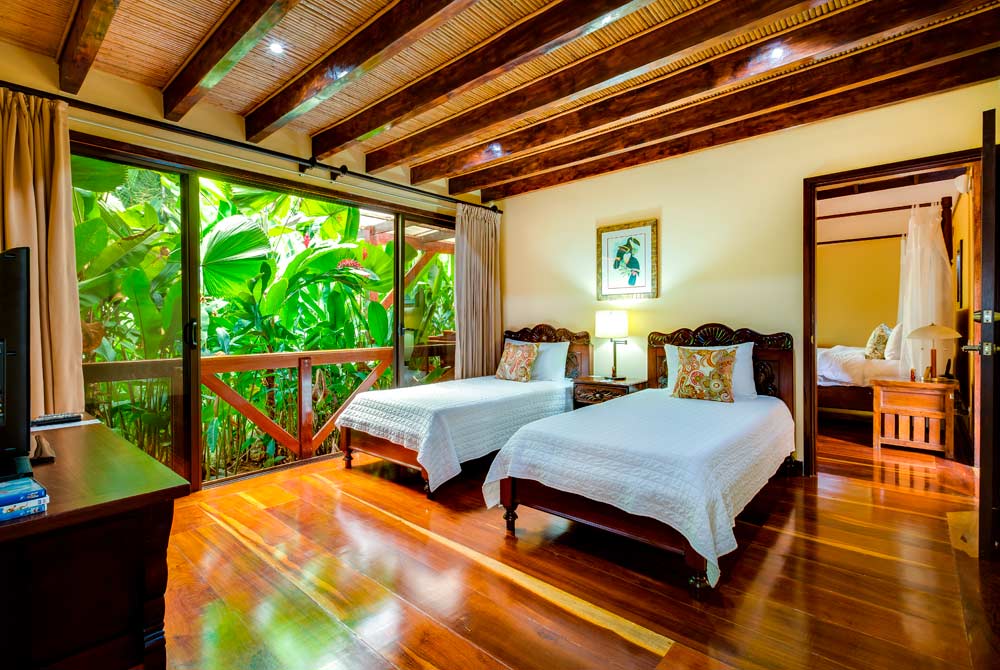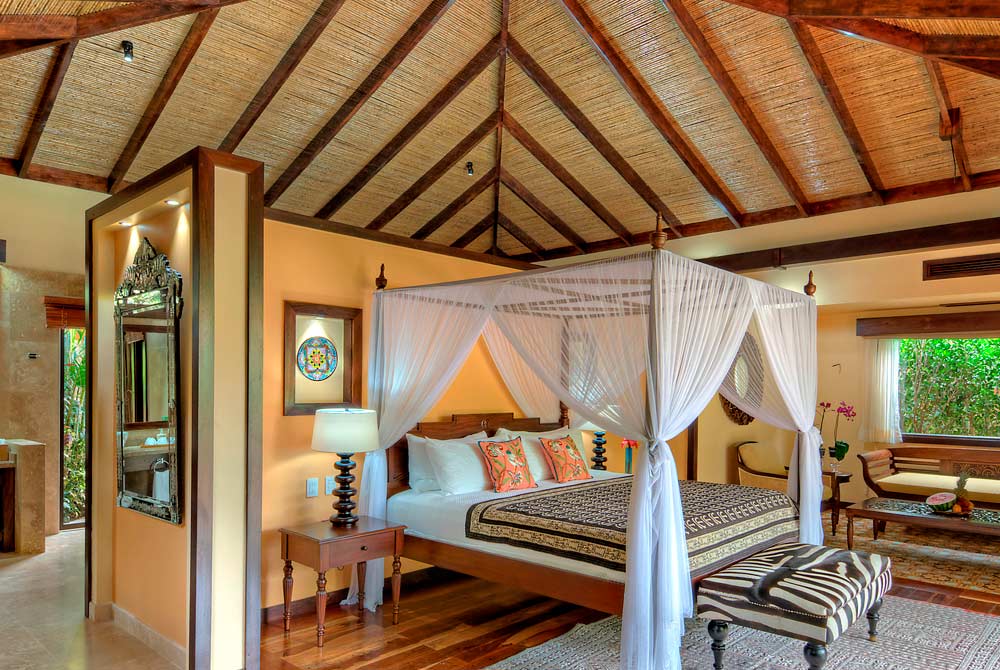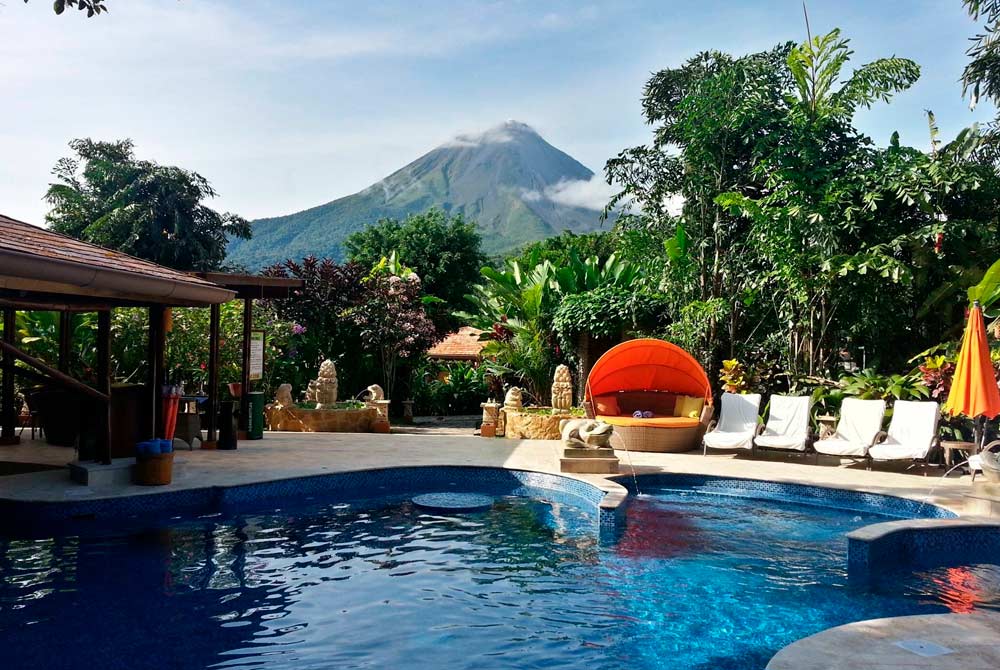 Nayara Hotel
Arenal Nayara Hotel & Gardens is a five star luxury boutique hotel that is widely recognized for providing premium luxury amenities and ultra-personalized service at surprisingly affordable rates. Located in the outskirts of the amazing Arenal Volcano, Arenal Nayara is an oasis
...
of tranquility, where guests can experience a profound and organic immersion with nature, while living in luxury at the same time.
Read more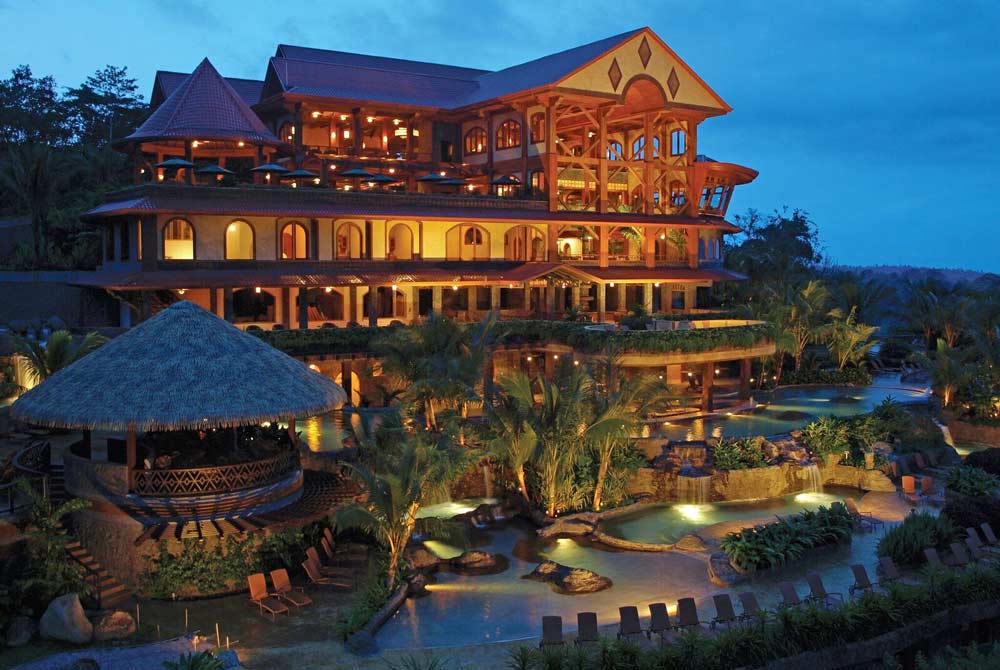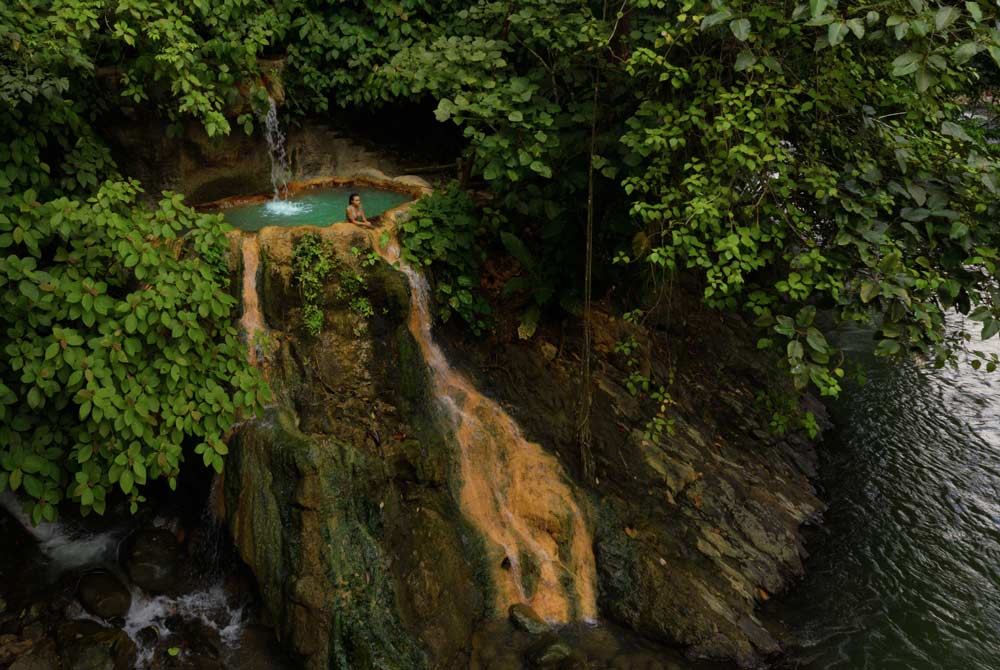 The Springs Resort
With a spectacular view of the Arenal Volcano, natural hot and cold springs, four unique dining experiences, and an impressive full service Spa, The Springs Resort and Spa at Arenal promises to overwhelm you in every aspect of quality, service and design.